Sodium Nitrite
GET FREE SAMPLES!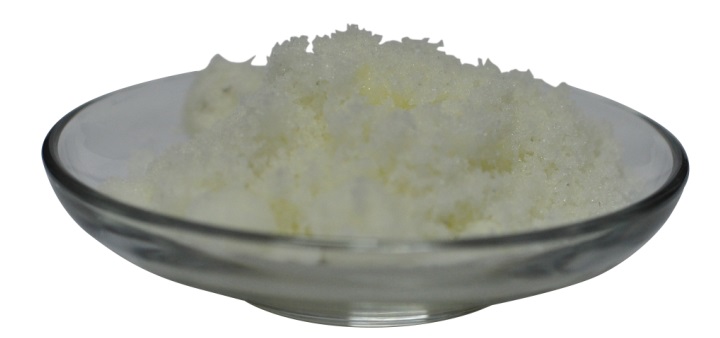 Product Description:
Sodium Nitrite is usually applied in ground coat, using amount is about 0.2-0.5g for every 100g enamel frit(weight ratio). Its main function is to prevent the rusty spot after enameling. It can also stop flow. But when over used, it will make firing temperature range of enamel frit become narrow, then boiling will happen when firing.
FREE SAMPLES, please add WhatsApp +86-13574208778 , Email: jack@nolifrit.com OR fill out the following form. We will respond to you as soon as possible.