EASY TO CLEAN ENAMEL POWDER
GET FREE SAMPLES!
General Usage:
It is a easy to clean enamel powder , have Grey color/ Black color, especially for Oven / Roaster pan.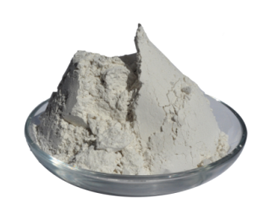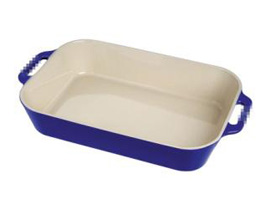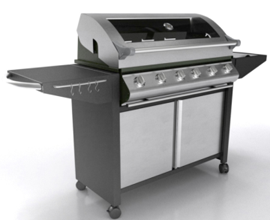 Product Description:
Name: Easy to clean enamel powder A-2370
Additives Ratio

Pre-grinding Enamel Powder

100

Water

50-60
Specification:
These products are 20-30 mesh dark brown powder. Put 100g each powder through a 100-mesh sieve, there will be 10-20g residue, It is mainly used for enameling on kitchen sinks and sanitary wares. The coating is delicate and has a strong ability on self-cleaning and stability when used as matt cover enameling.

a. Fineness: 30 mesh, pass 100g such powder through 100-mesh sieve, there will be 10-20g residue.

b. Appearance: Dark brown powder, After firing, the gloss of coating is in conformity with standard template which is smooth and with no bubble structure.When scored there won't be any drop of chips on coating.

c. Firing Temperature: 820-840℃;
Test Method:
1) Mill the pre-grinding powder and water by ball for 4~5 minutes (till about 60 mesh) in the proportion of 1.5-2g/100ml.150 mesh..
2) Pass them through 60-mesh sieve and keep the consistency at 165~170g/100ml, (1.6~1.70g/cm3).
3) Cover 100-150 micron such enamel on a steel plate (1mmⅹ100mmⅹ100mm)and fire them for 2-3 minutes.
Usage:
On using these products, attention should be paid on the thickness of the coating, aging and sieving. In order to achieve a ideal effect, we should be aware of the fineness of the powder, the firing temperature and time.
Health Information
This product does not contain Pb, Hg, Cd, Cr+6

For enamel coating problems, you must be troubled!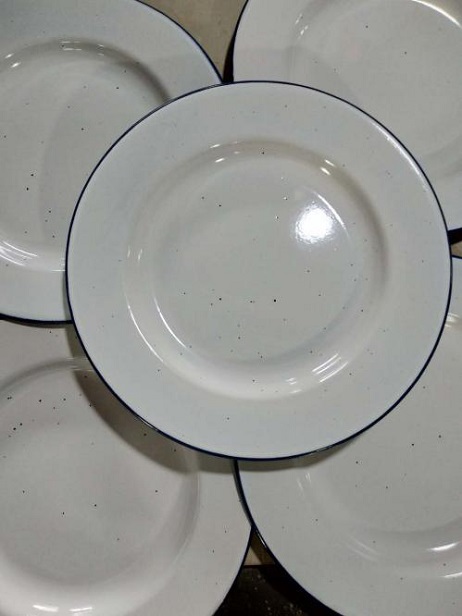 1, Bad Surface Appearance: Black dot on white cover coat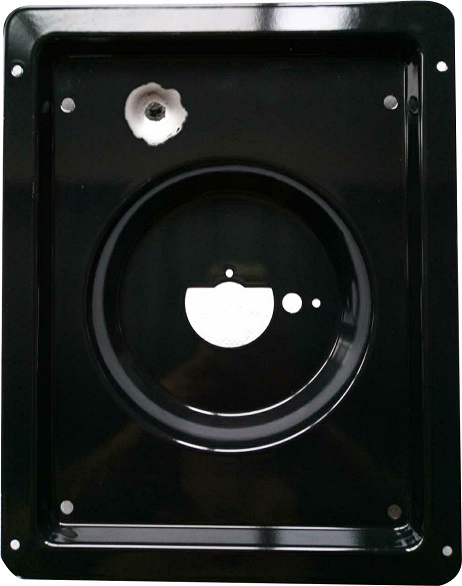 2, Weak Adhesion Low impact resistance, easily broken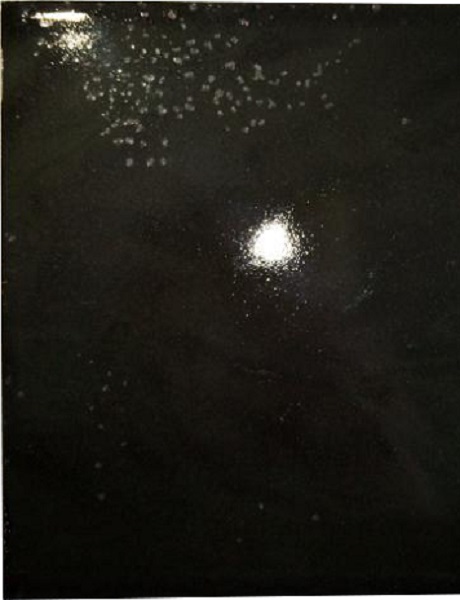 3, Fish-scale problem
For bad coating, Nolifrit can help you!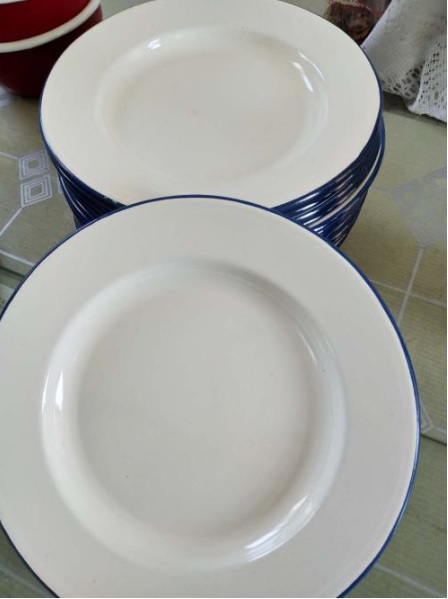 No black dot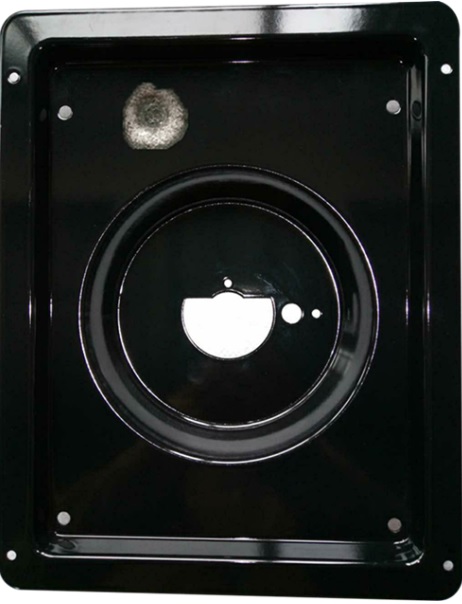 Strong adhesion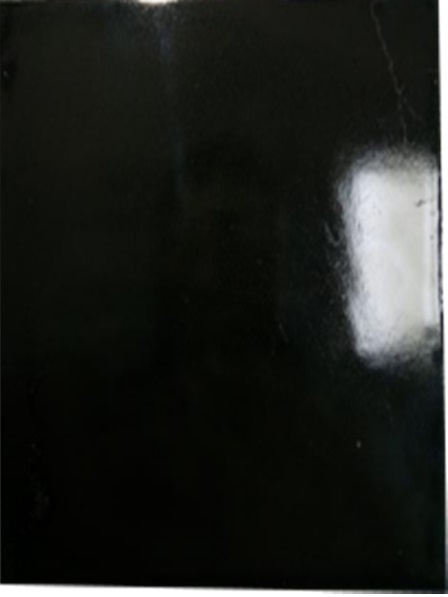 No fish-scale
Nolifrit Advantages
01
26 Years of Technical Accumulation
Focus on the research and development of enamel frit and enamel pigment for 26 years.
Foreign experts joined, always stay on the cutting edge of technology in enamel industry.
02
30,000 MT Enamel Frit Annual Capacity
Standarded EIA and ISO quality assurance.
With large capacity and on-time delivery, huge cost advantage.
03
500 Customers over the world
Nolifrit Can Offer Enamel Coating Solution within 48 hours.
Nolifrit Will Offer Door-To-Door Technical Service If Customer Need.
04
Exported to 30 Countries and Areas
High quality enamel frit and Cadmium red pigment can satisfy most of Europe and America customers.
Mostly export to mid-to-high level customers in Taiwan, Southeast Asia, South America.
Customer Evaluations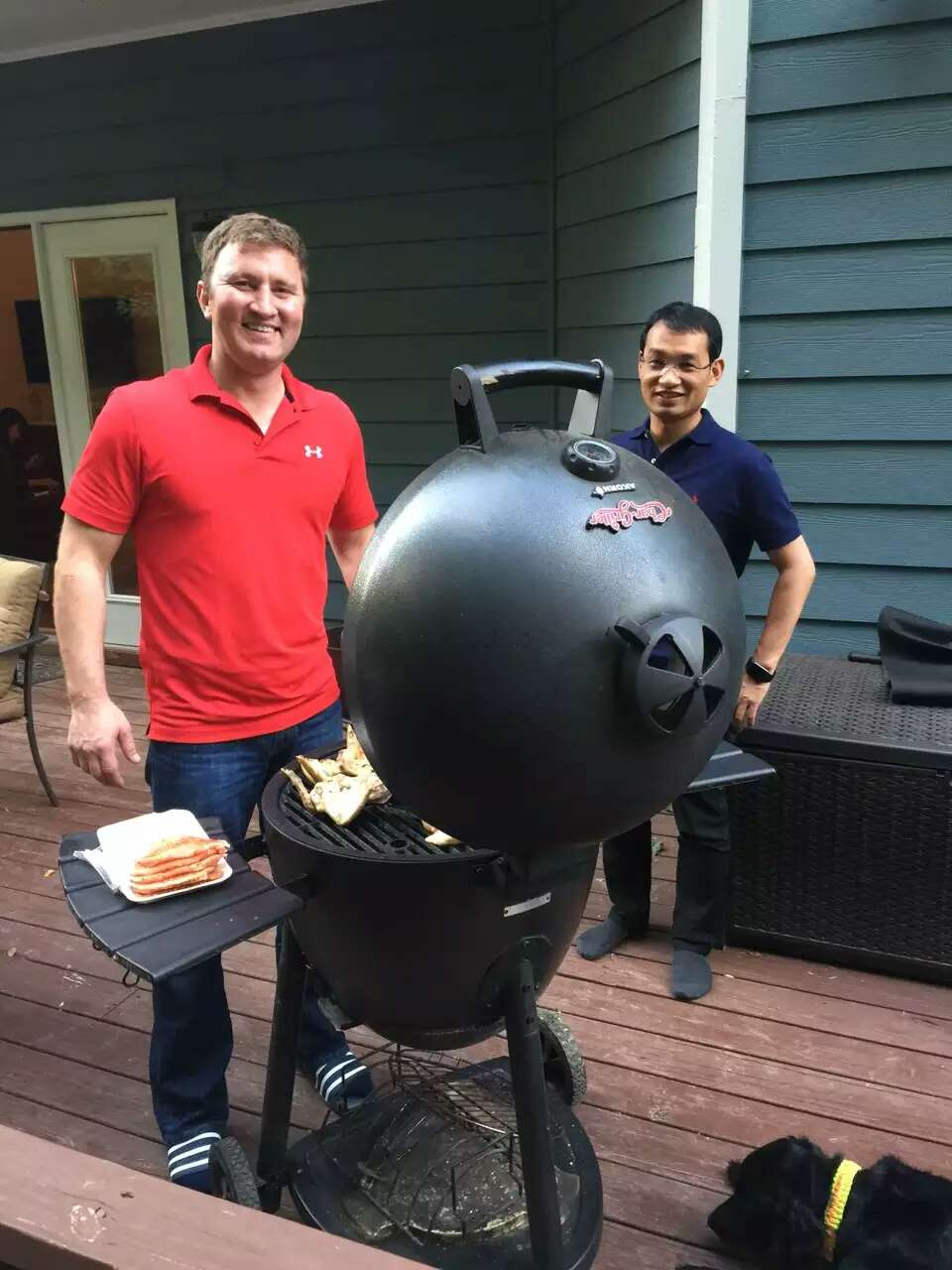 Professional BBQ Manufacturer in North America Mr. Jacky .Carl
We bought from Ferro(USA) before, and we started to try Nolifrit 10 years ago, then I never going to change supplier again. Nolifrit enamel frit quality stable , and their technical support without any delay. The most important is that they help us to save more than 20% enamel raw material cost, which makes us more competitive in the market.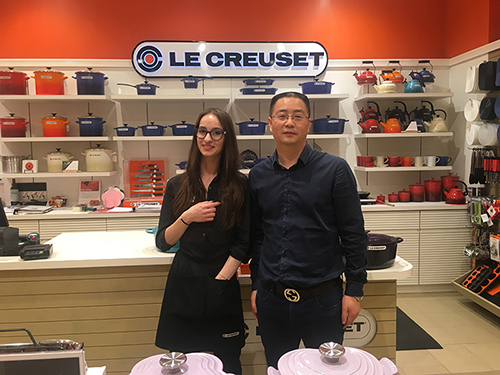 The Most Famous Cast Iron Enamel Cookware Manufacturer in Europe Ms. Rose . Diane
We used pigments from Ferro and Pemco before, 3 years ago we placed a trial order from Nolifrit for Cadmium red pigment. We tested their Cadmium red pigment and see it has very strong coloring power. With price lower about 40%, it can fully replace the former supplier's pigment. Now we are thinking about to expand the business cooperation with Nolifrit, not only for their pigments but also their cast iron enamel frits.
FREE SAMPLES, please add WhatsApp +86-13574208778 , Email: jack@nolifrit.com OR fill out the following form. We will respond to you as soon as possible.