RTU BLACK ENAMEL POWDER
GET FREE SAMPLES!
General Usage:
Oven / BBQ / Stove. It is a stable quality ready to use enamel powder , especially for Oven / BBQ / Stove.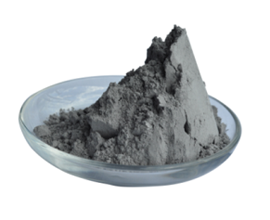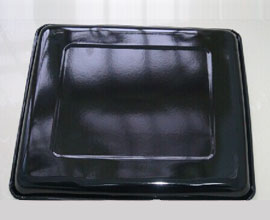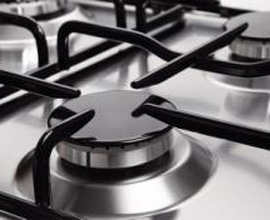 Product Description:
NAME: Black RTU Enamel Powder A-10-3
A-10-3 is pre-grinding black enamel powder which fineness is 30 mesh. There would be 25-30g residue when 100g powder is passed through 140 mesh standard sieve.
The coating made of such product has smooth surface, fine adherence, good stability and appropriate glossy could be obtained when firing temperature & time is controlled well.
MATERIALS RATIO:

RTU Powder

100
Water
36-40ml
APPROVABLE STANDARD:
a. Appearance: black powder. The coating is the same as standard which is smooth and without bubble mark.

b. Firing temperature: 830--850℃

c. Adherence: Grade 1 -2

d. Glossy: standard ≤±5

e. Fineness: 30 mesh; There would be 25-30g residue when 100g powder is passed through 140 mesh standard sieve.
TEST METHOD:
1) Mill the powder with water by ball mill for 6~8 minutes until the fineness becomes 0.5-1g/100ml.150 mesh.
2)Pass it through 80 mesh sieve and make the consistency to be 165~170g/100ml,(1.65~1.7g/cm3). Compare it with standard samples.
3) Cover 100-140 micron such enamel on a sheet steel (thickness 0.8~1.0mmⅹwidth 100mmⅹlength 100mm) and fire them at 830-850℃ for 2~3 minutes.
NOTE:
The thickness of glaze slip, fineness of powder, firing temperature & time should be adjusted and controlled very well to get a good coating gloss.
Health Information
This product does not contain Pb, Hg, Cd, Cr+6

For enamel coating problems, you must be troubled!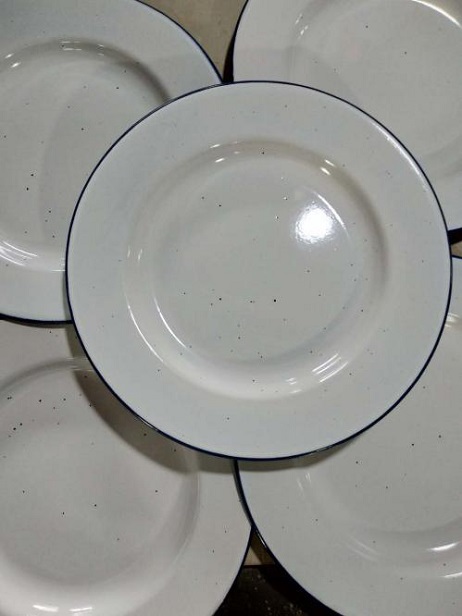 1, Bad Surface Appearance: Black dot on white cover coat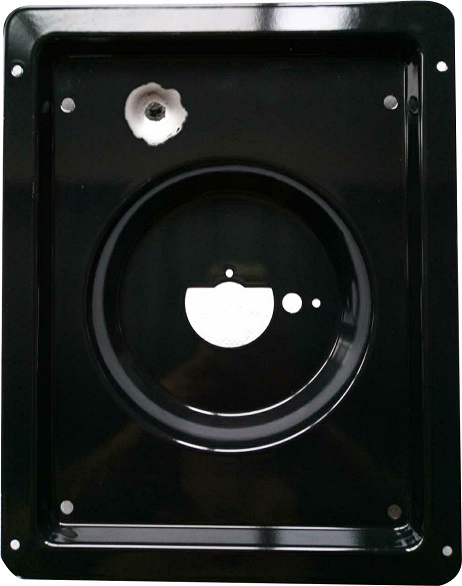 2, Weak Adhesion Low impact resistance, easily broken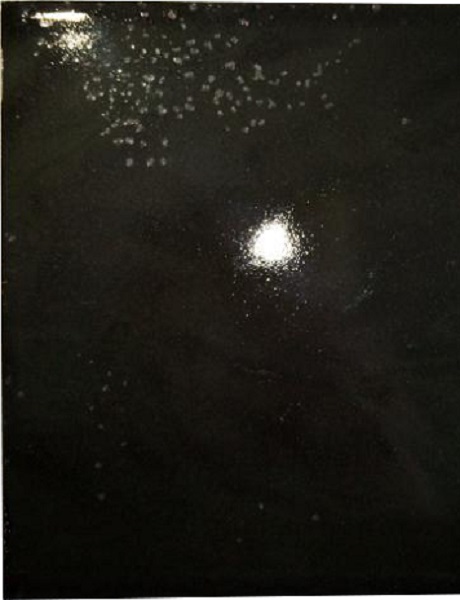 3, Fish-scale problem
For bad coating, Nolifrit can help you!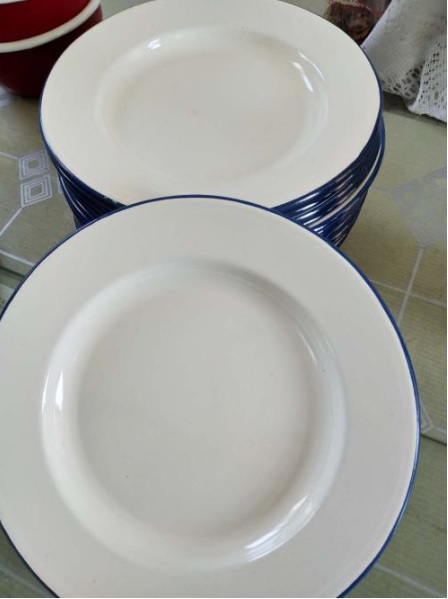 No black dot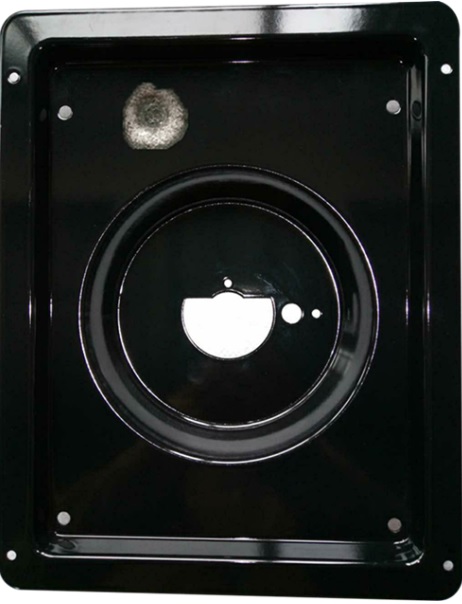 Strong adhesion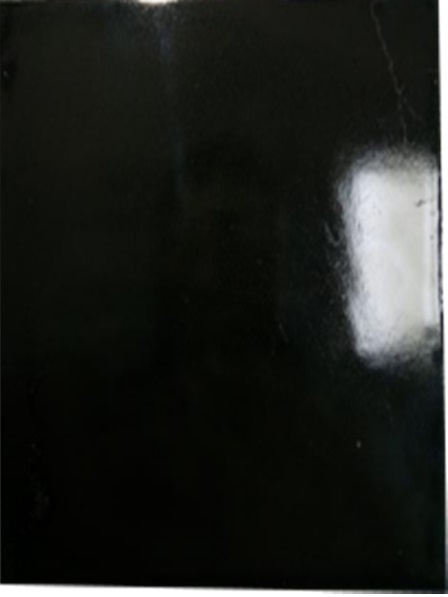 No fish-scale
Nolifrit Advantages
01
26 Years of Technical Accumulation
Focus on the research and development of enamel frit and enamel pigment for 26 years.
Foreign experts joined, always stay on the cutting edge of technology in enamel industry.
02
30,000 MT Enamel Frit Annual Capacity
Standarded EIA and ISO quality assurance.
With large capacity and on-time delivery, huge cost advantage.
03
500 Customers over the world
Nolifrit Can Offer Enamel Coating Solution within 48 hours.
Nolifrit Will Offer Door-To-Door Technical Service If Customer Need.
04
Exported to 30 Countries and Areas
High quality enamel frit and Cadmium red pigment can satisfy most of Europe and America customers.
Mostly export to mid-to-high level customers in Taiwan, Southeast Asia, South America.
Customer Evaluations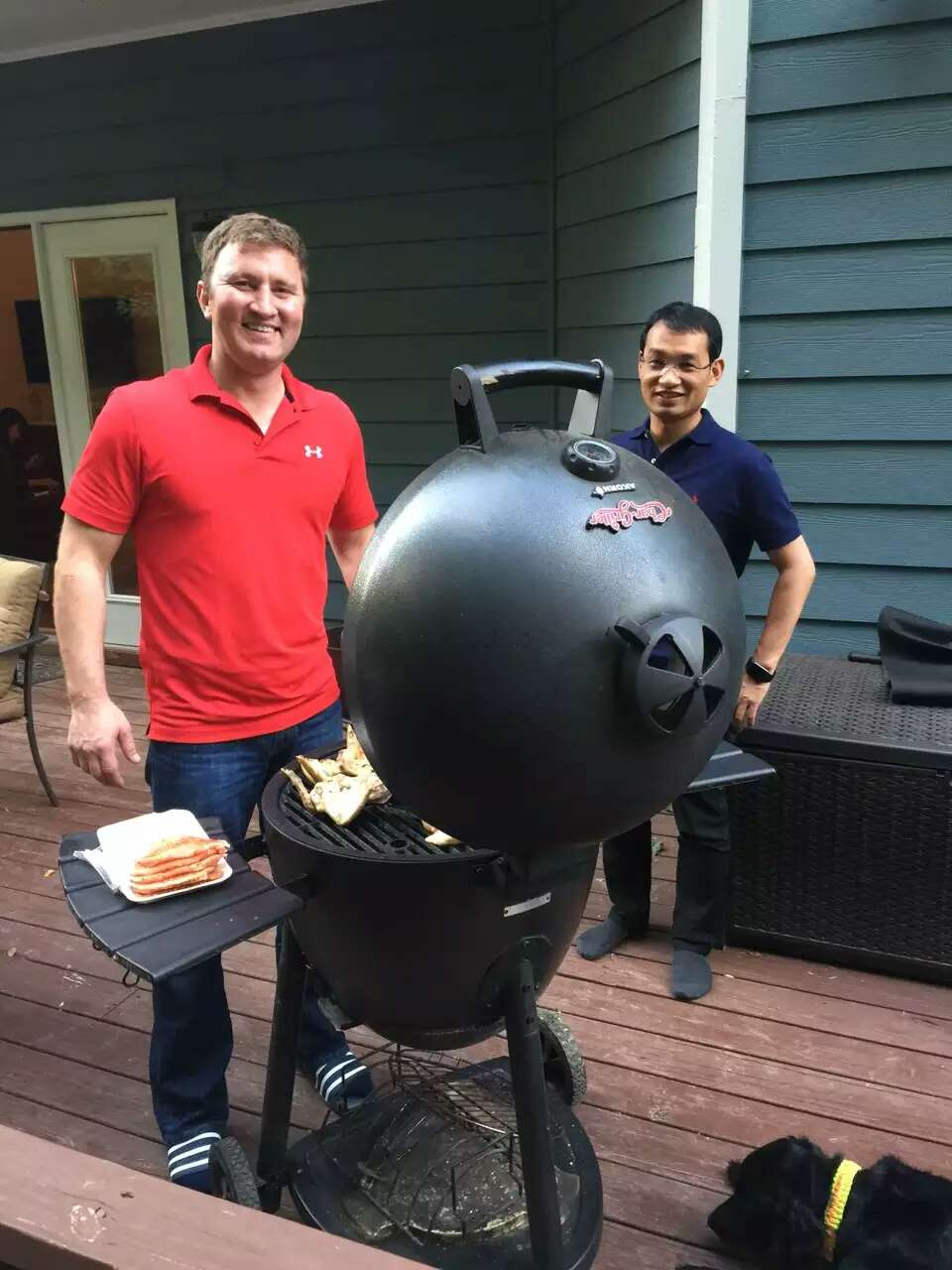 Professional BBQ Manufacturer in North America Mr. Jacky .Carl
We bought from Ferro(USA) before, and we started to try Nolifrit 10 years ago, then I never going to change supplier again. Nolifrit enamel frit quality stable , and their technical support without any delay. The most important is that they help us to save more than 20% enamel raw material cost, which makes us more competitive in the market.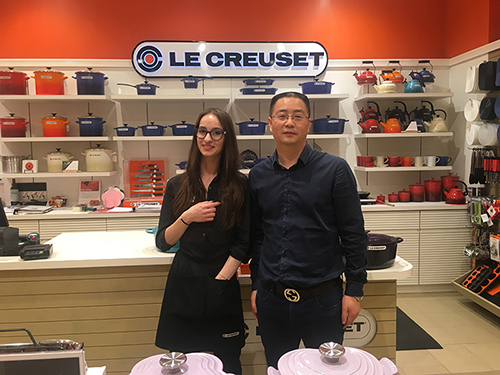 The Most Famous Cast Iron Enamel Cookware Manufacturer in Europe Ms. Rose . Diane
We used pigments from Ferro and Pemco before, 3 years ago we placed a trial order from Nolifrit for Cadmium red pigment. We tested their Cadmium red pigment and see it has very strong coloring power. With price lower about 40%, it can fully replace the former supplier's pigment. Now we are thinking about to expand the business cooperation with Nolifrit, not only for their pigments but also their cast iron enamel frits.
FREE SAMPLES, please add WhatsApp +86-13574208778 , Email: jack@nolifrit.com OR fill out the following form. We will respond to you as soon as possible.