Nolifrit Meet Customer from South America
Customer from South America came to China for a visit of our factory and company. They are one of the biggest manufacturer of home appliance in South America. Their products include high quality oven, cooking range and BBQ stove, which is famous for its high performance and nice appearance.

Recently customer are facing the problem of black dots on white cover coat. They bought enamel frits from Ferro but the problem is not solved for long time. After a detailed communication with Nolifrit, customer finally know the causes of the problem and are eager to try our solutions. We have confidence that we can help customer to solve this problem.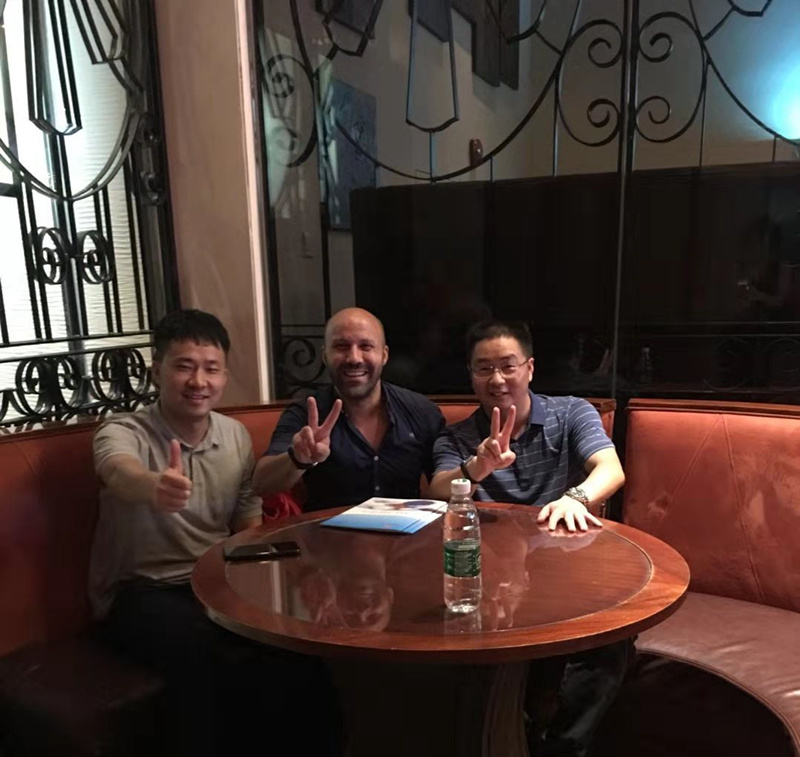 Hunan Noli Enamel Co., Ltd always welcome customers from worldwide. We treat customer as our precious guest, always make them feel just like home. With the most professional service and sincere attitude, we can build up the trust between customer quickly and get the win-win cooperation very soon.