Nolifrit compares with Ferro
With better technical service, same quality and cheaper cost.
Nolifrit can fully replace Ferro and Pemco(Prince).
We hired experts from Ferro and Pemco to improve our prodution quality.
Inquiry now
Free sample
Leave message
Nolifrit compares with Ferro:
Nolifrit offers better and prompt online technical service, and our product with same stable quality and cheap raw material and labor cost in China.
Better Technical Service:
Nolifrit offer quick response for online inquiry and technical service, and we have professional technical teams for international service.
We can even fly to oversea customer factory to solve the problems.
We flied to Middle East to help customer solve fish-scale problem.
(Click the picture to know more)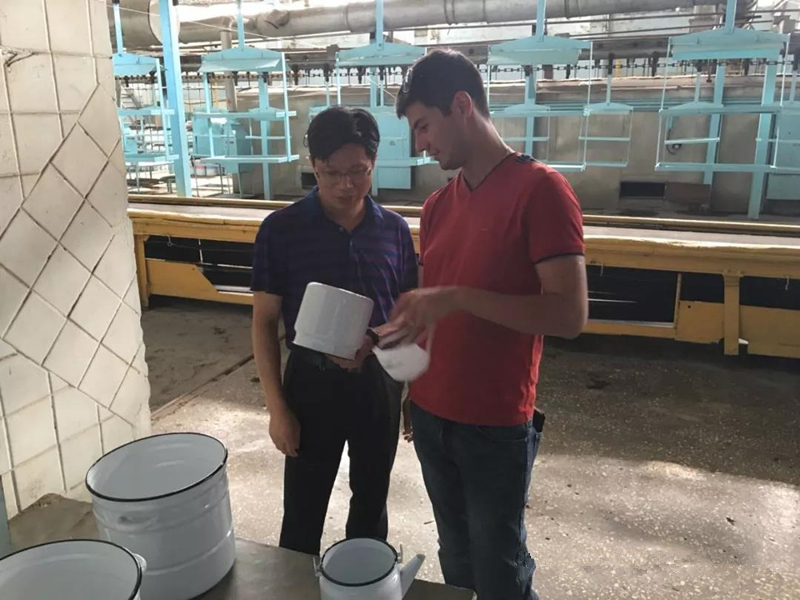 ---
We employed 2 experienced foreign experts from Ferro and Pemco(Prince) to improve our quality, one is from USA, he has been working in enamel industry for 42 years, he is very good at Furnace & Equipment. Another is from Spanish. With more than 15 years experiences, he worked as a technician in our factory for technical guidance and quality control.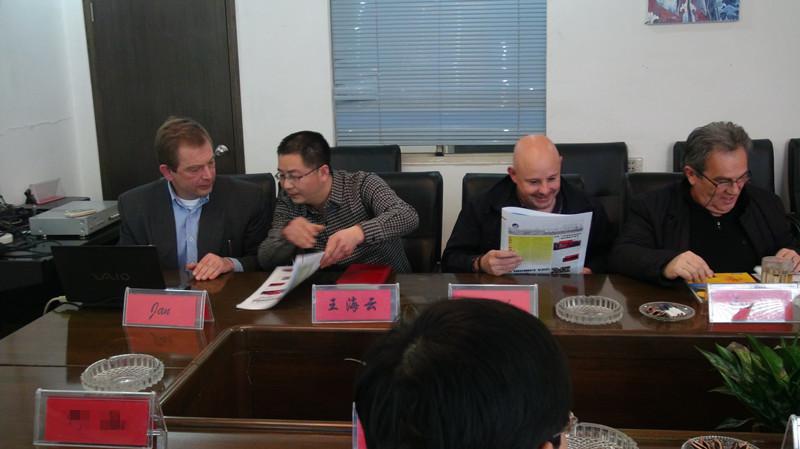 ---
Nolofrit price lower 20%-40% than Ferro and Pemco(Prince). See what our customers said:
Customer Evaluations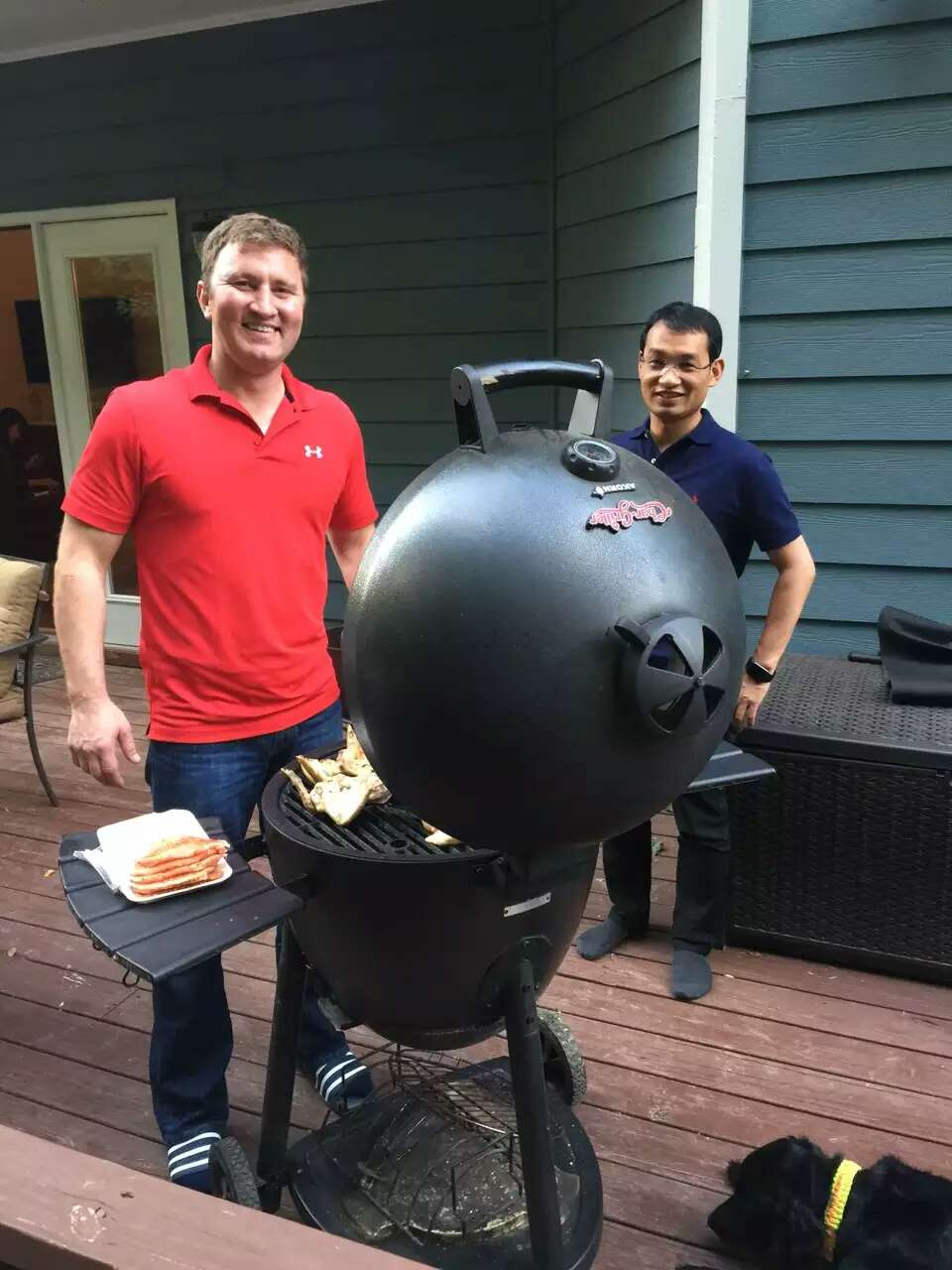 Professional BBQ Manufacturer in North America Mr. Jacky .Carl
We bought from Ferro(USA) before, and we started to try Nolifrit 10 years ago, then I never going to change supplier again. Nolifrit enamel frit quality stable , and their technical support without any delay. The most important is that they help us to save more than 20% enamel raw material cost, which makes us more competitive in the market.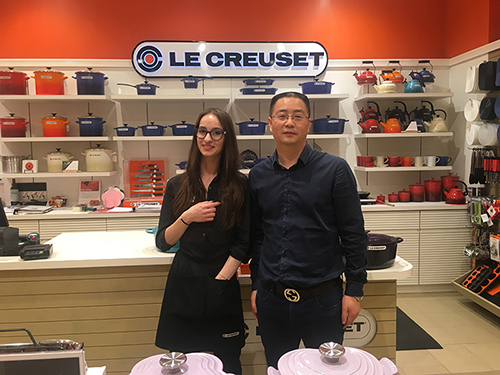 The Most Famous Cast Iron Enamel Cookware Manufacturer in Europe Ms. Rose . Diane
We used pigments from Ferro and Pemco before, 3 years ago we placed a trial order from Nolifrit for Cadmium red pigment. We tested their Cadmium red pigment and see it has very strong coloring power. With price lower about 40%, it can fully replace the former supplier's pigment. Now we are thinking about to expand the business cooperation with Nolifrit, not only for their pigments but also their cast iron enamel frits.
---
Nolifrit is the leader manufacturer of enamel frits & inorganic pigment in China.
Now we have annual capacity of:
30,000 M/T enamel frits,
10,000 M/T RTU(Ready to use) powder and electrostatic powder,
2,000 M/T inorganic pigments.
Our main products of enamel frits including ground coat, cover coat, transparent frit , matt enamel, direct on black frits and various cast-iron frits. High temperature inorganic pigment including red & yellow, blue, green, black Oxide etc, widely used in porcelain enamel, ceramics, glass, coating, painting etc.
As an ISO9001:2008 certified manufacturer, we have strict quality control in the whole production process to guarantee the quality of products. We are supplying the best service for customer.
100% of Our goods are exporting to USA, Europe, Middle East, Southeast Asia, South America, & Africa.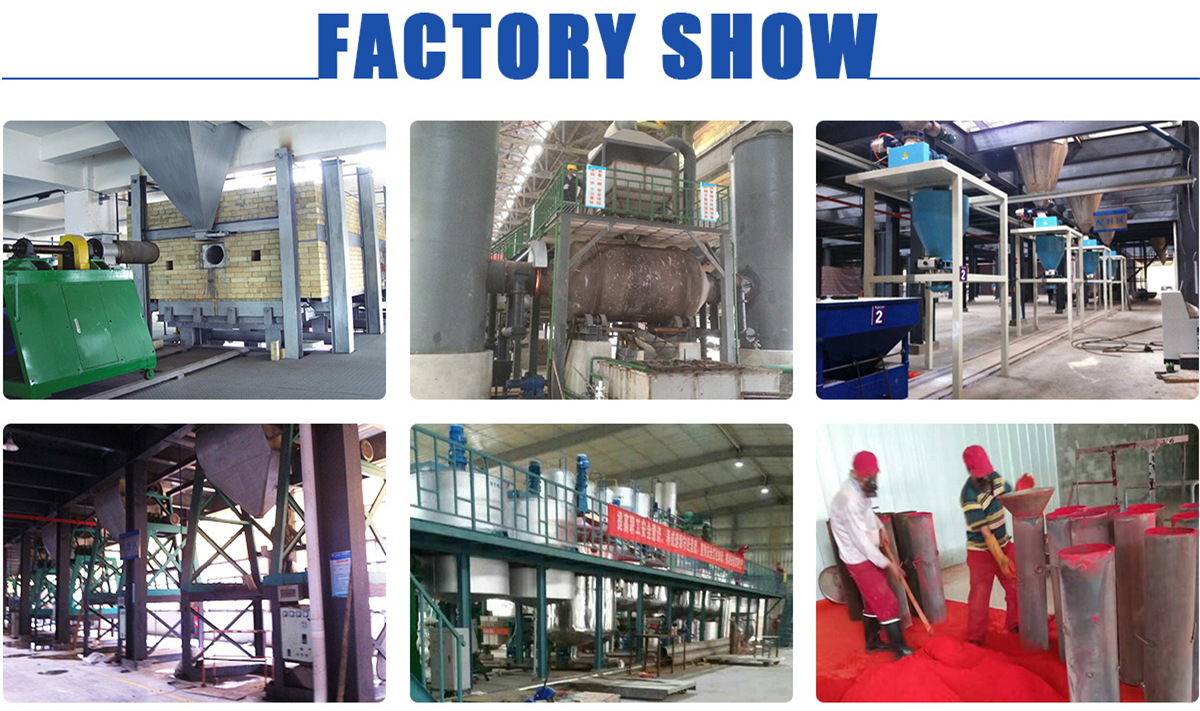 For enamel coating problems, you must be troubled!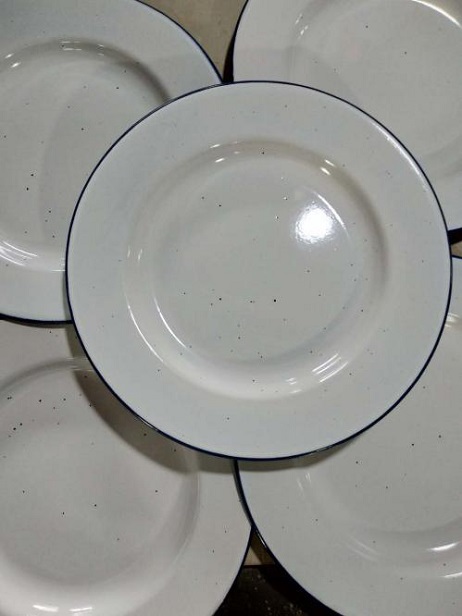 Bad Surface Appearance: Black dot on white cover coat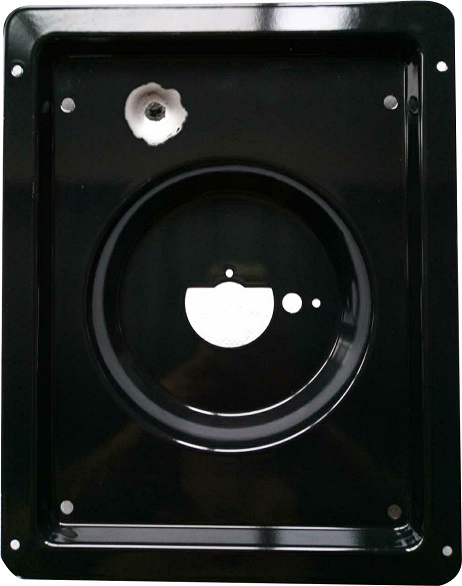 Weak Adhesion Low impact resistance, easily broken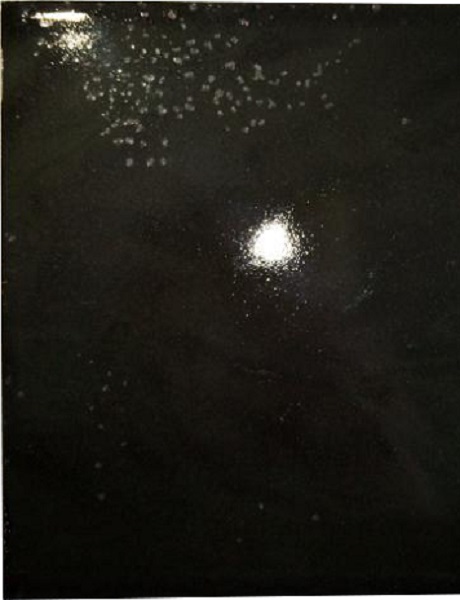 Fish-scale problem
For bad coating, Nolifrit can solve it!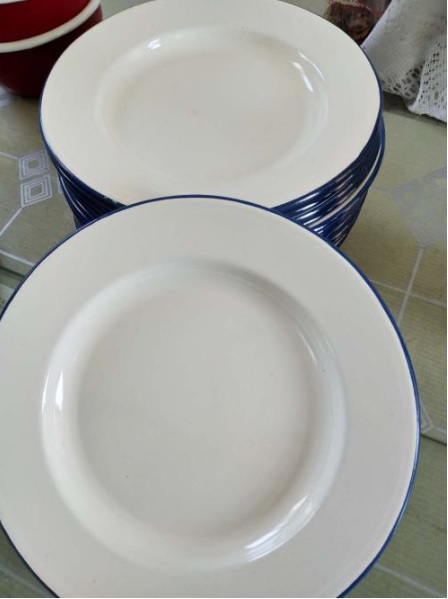 No black dot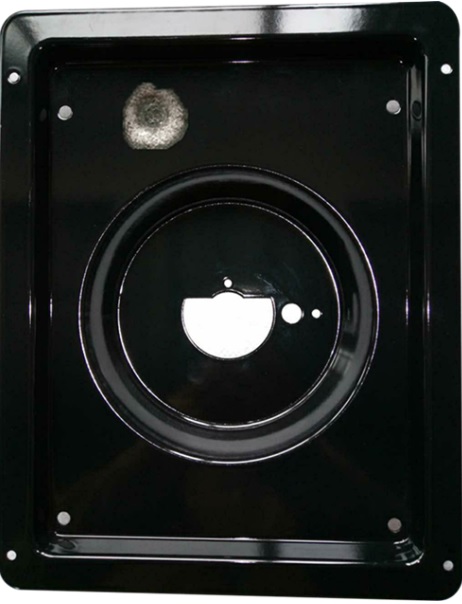 Strong adhesion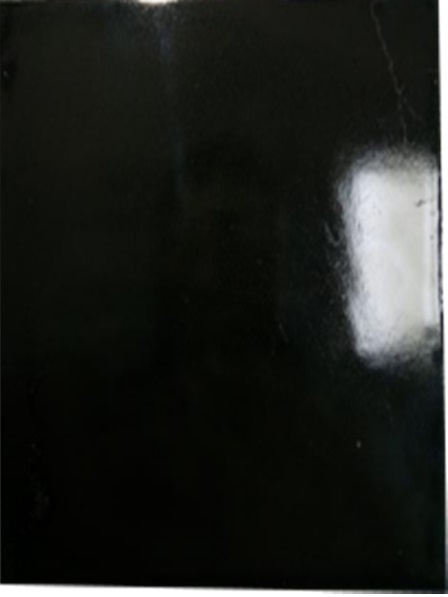 No fish-scale
Nolifrit Advantages
01
23 Years of Technical Accumulation
02
30,000 MT Enamel Frit Annual Capacity
03
500 Customers over the world
04
Exported to 30 Countries and Areas
Cooperation Partners