Nolifrit Technical Service for Mid-Asia Customer
On June 24, 2019, under the invitation of customer in Central Asia, enamel experts from Nolifrit flied to Midlle Asia to provide technical services for customer.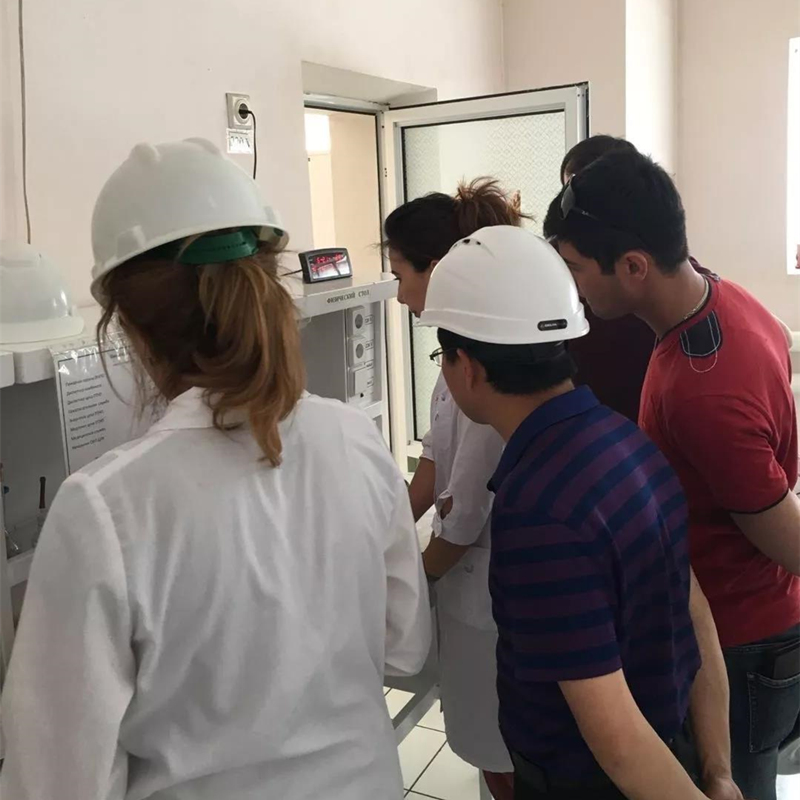 This customer is one of the daily enamel cookware manufacturer with considerable scale in Central Asia. Since the enamel frit provided by the former supplier cannot overcome the fish scale problem, customer finally found Nolifrit. After a detailed survey, customer fully recognize our expertise in enamel field and the professional ability to solve enamel problems. They sincerely invited us to help solve the fish scale problem.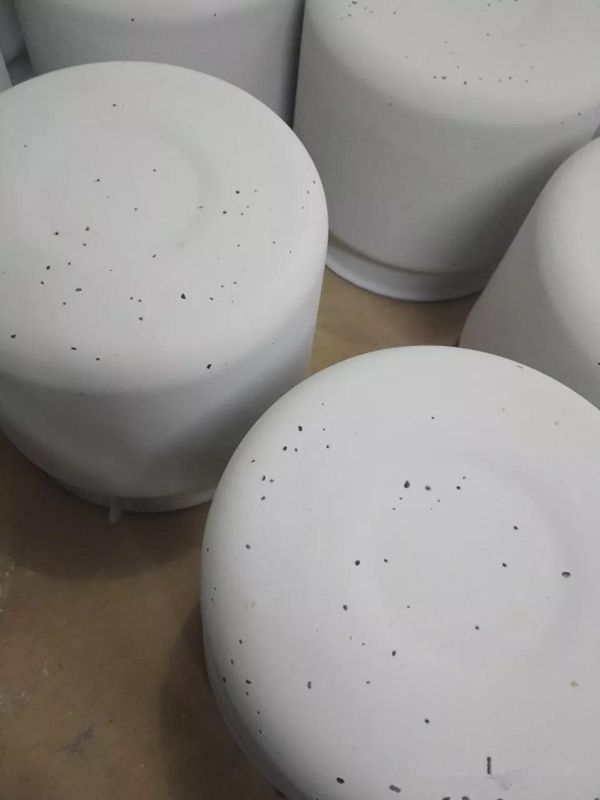 Technology has no borders, Nolifrit has consistently adhered to the mission of "Provide the products with the highest quality and the most professional services to the world's middle and high-end customers", actively expand the international market, to achieve the exchange of advantageous resources and serve the global customers. After sufficient preparations, our experts fly to Central Asia and arrive at the customer's factory. After learning the customer's production conditions and process in detail, they Immediately applied the special anti fish scale frit to the enamel cookware of customer.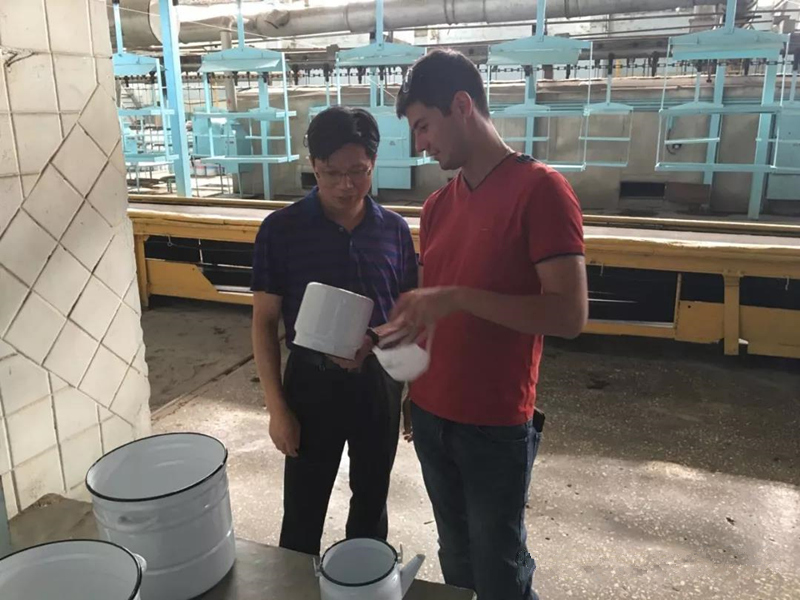 The final test results fully met the customer's requirements and won their strong praise. Till today, their enamel cookware has been placed and observed for 15 days, and there is no fish scale problem at all. "You perfectly solved the fish scale problem and also helped us to solve the problem of employment of our 500 enamel workers" customers are happy to tell us.