Nolifrit Export Ball Mill Machine to Middle East
On September 2019, Nolifrit exported 10 MT enamel frit and ball mill machine to the Middle East. They are one of the biggest enamel signage manufactures in the Middle East. They need enamel ground coat frit, transparent cover coat frit and enamel pigment for their enamel signage production.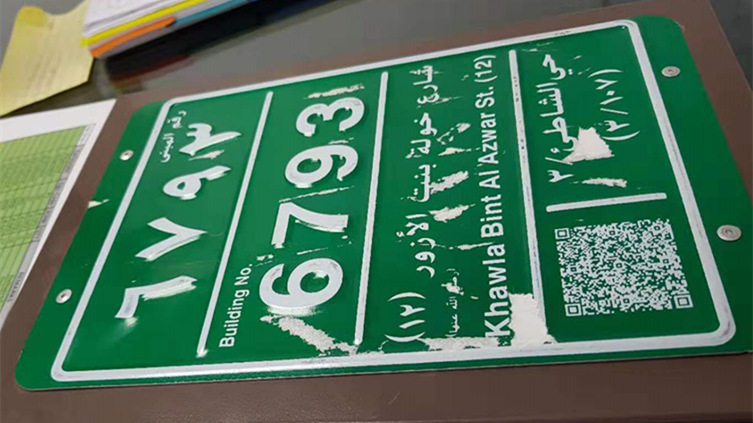 Ball mill machine is a very important facility in enamel production, enamel frit need to be milled with water by ball mill machine. This is very necessary process for make enamel frit into enamel slip, The milling time depends on properties of the frit, types of milling additives, amount of solvent and the requirements for the fineness of ready to use powder or enamel slurry. Generally, it can be few hours to ten more hours.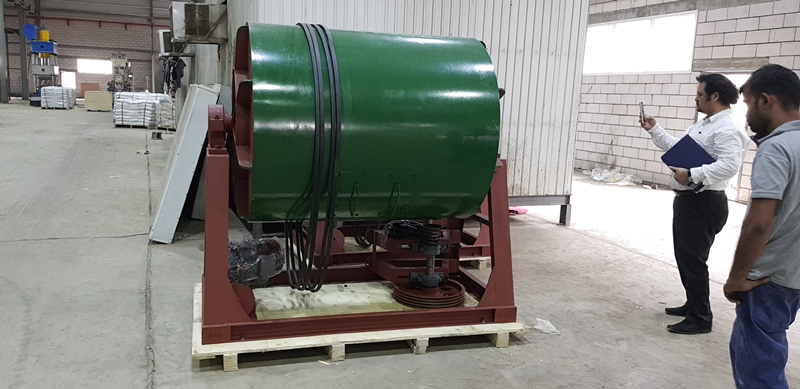 In December, ball mill machine delivered to customer's factory, and we offered the detailed guidance for customer about the installation and instruction for the machine, customer highly appreciated our help for our professional guidance and after sales service. With our help, they have confidence to have a good beginning for the enamel signage production.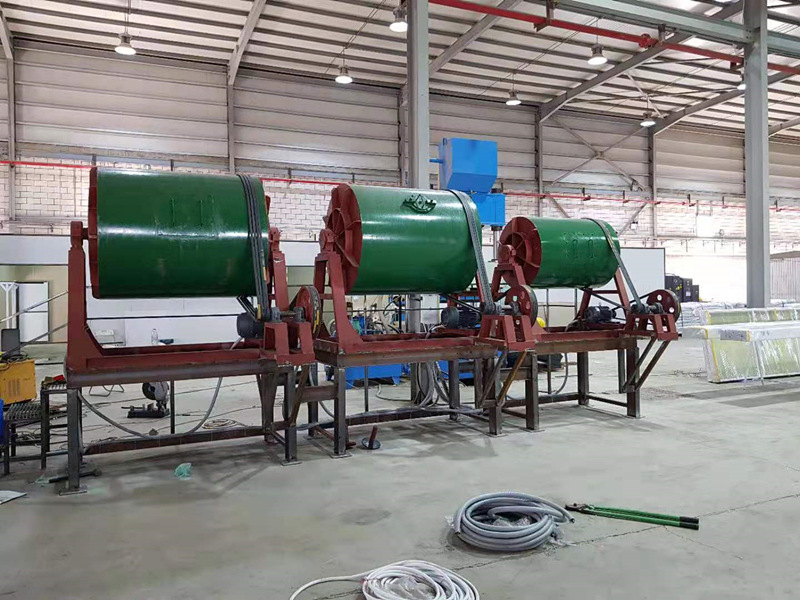 Hunan Noli Enamel Co., Ltd is the leader manufacturer of enamel frit and enamel pigment in China. Focused on enamel coating for almost 30 years. We can not only supply high quality enamel frit and enamel pigment to our customer, but also help customer to get the necessary equipment for enamel process, for example, ball mill machine, furnace, spraying machine etc… And we can 100% ensure the equipments can work well in their factory.