Cadmium Red Pigment
Cadmium red is the first choice for enamel, ceramic and glass industries. Cadmium red is also widely used in plastics, masterbatch, coatings, paper, rubber, leather, art paints, art gravure inks, colored sandstone building materials, electronic materials
Inquiry now
Free sample
Leave message
【Specifications of Cadmium Red Pigment】
Specification

Index

Water solubles (%)

≤0.3

Residue on sieve (325Mesh) (%)

≤0.1

Volatile matter in 105°C (%)

≤0.5

Color difference
(Compare to sample)ΔE

≤3

Oil absorption (g/100g)

10-20
【Features of Cadmium Red Pigment】
1, Cadmium red has good durability and is suitable for coloring outdoor products such as automotive coatings and high-grade baking varnishes.
2, Cadmium red has lower natural hardness than other inorganic pigments and has good abrasion resistance. It can be used in gravure printing inks and PVC screen printing inks.
3, Cadmium sulphide produced by Nolifrit is suitable for almost all resins and plastics, such as ABS plastic, polyoxymethylene, acrylic, amino, fluoroplastic, nylon, polyamide, polycarbonate, low density or high density polyethylene, poly Propylene, polystyrene, soft or rigid PVC, phenolic, urea melamine, epoxy, polyurethane, unsaturated polyester, plexiglass (PMMA), natural rubber and silicone rubber.
Nolifrit Pigment Compare with Others
Cadmium red pigment from other suppliers:
Darker color, foggy, not bright enough
Cadmium red pigment from Nolifrit:
Bright color, strong coloring power
Nolifrit Advantages
01
23 Years of Technical Accumulation
02
Cost lower 30% than Ferro/Pemco
03
500 Customers over the world
04
Exported to 30 Countries and Areas
Cooperation Partners




Customer Evaluations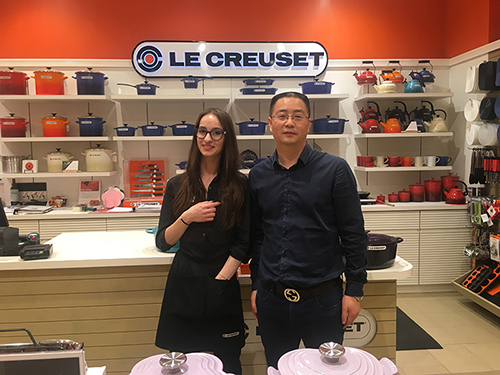 The Most Famous Cast Iron Enamel Cookware Manufacturer in Europe Ms. Rose . Diane
We used pigments from Ferro and Pemco before, 3 years ago we placed a trial order from Nolifrit for Cadmium red pigment.
We tested their Cadmium red pigment and see it has very strong coloring power.
With price lower about 40%, it can fully replace the former supplier's pigment.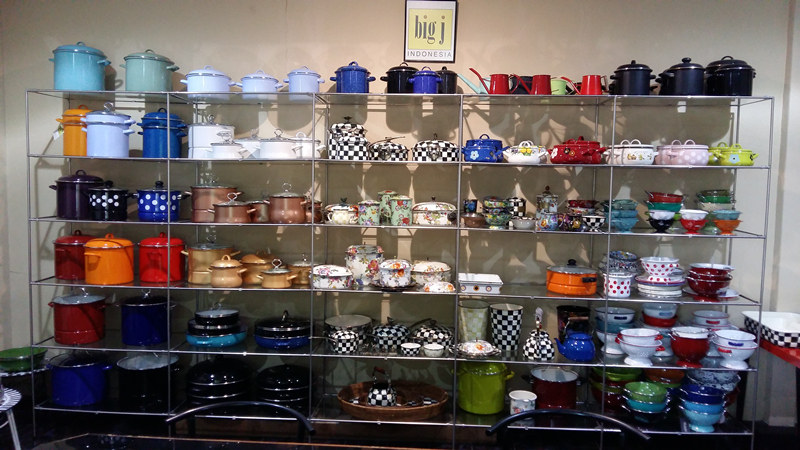 The Biggest Steel Enamelware Manufacturer in Southeast Asia
We cooperated with Nolifrit for 10 years, their enamel pigments never let us down.