U.S. WEBER Porcelain Enamel Testing Standard
The US WEBER standard is to establish and maintain a set of standards to manage the coating method of porcelain enamel, clearly about the technical scope of coating parts, and includes enamel defects and inspection standards.
This standard applies to all finished products composed of enamel components, and includes all external suppliers that provide enamel frit.
The definition of general inspection of enamel defects is as follows:
1, Bare spots: Part of the area is covered with little or no enamel, or expose the metal substrate.
2,Burn off: Some areas appear black or yellow-green due to the thin coating, and the enamel layer appears transparent. In this case, there is no bright body with bubble structure.
3, Cracks/Chip: Metal substrate exposed, or the enamel surface can be interrupted.
4, Craters/Pitting: Flat/hollow defects are produced on the surface part.
5, Dents: A hole that is visible to the naked eye from the steel plate substrate directly to the surface.
6, Fish scales: After the enamel cools, small fragments pop out from the enamel layer, and they may appear immediately or delayed for a period of time. These defects are half-moon-shaped, with thin and thick edges on the other side, resembling fish scales.
7, Grinding: Defects appear in the repair area, and it shows grinding marks.
8, Bright spray: Partly loses luster or burns.
9, Lumps: Not caused from substrate, but a protruding area of enamel surface.
10, Orange peel: The surface appears wavy, similar to oranges.
11, Scale: This defect is caused by the dirt in the hanger or the furnace.
12, Scratches: Surface defects, cut/surface cracks, but not extended to the substrate, resulting in a discontinuous surface.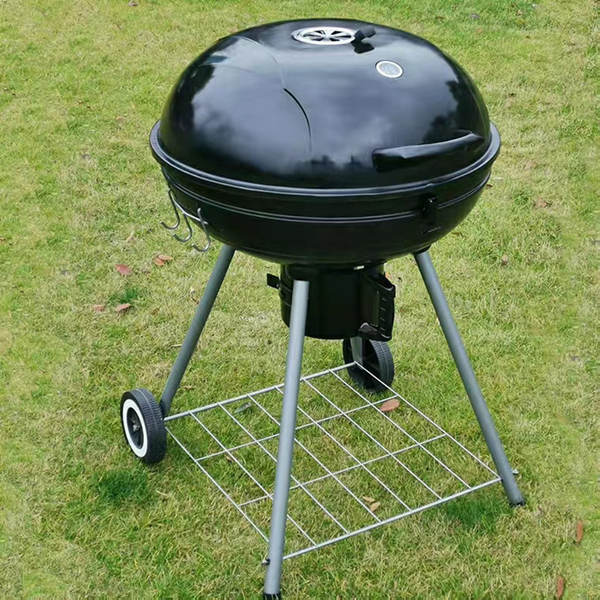 Defects

Surface-A

Surface -B

Surface -C

Surface -D

Bare Spots

1/8inch from the hanging point(3.175mm)

Burn Off

Not Accepted

Not Accepted

Slight

Not Serious

Cracks/Chip

Not Accepted

Not Accepted

Not Accepted

Metal Not Exposed

Craters/Pitting

0.050*(1.32mm)

0.100*(2.54mm)

0.150*(3.81)

0.450*(11.43)

Dents

0.050∧

0.100∧

0.150∧

0.450∧

Fish Scale

All the Surface Not Accepted

Grinding

Not Accepted

Not Accepted

Slight

Not Serious

Light Spray

Not Accepted

Not Accepted

Slight

Not Serious

Lumps

0.050*

0.100*

0.150*

0.450*

Orange Peel

Tiny and Regular

Not Serious

Not Accepted

Scale

0.050*

0.100*

Not Accepted

Not Accepted

Scratches

0.125in(3.175)

0.375in(9.525)

0.500in

Not Accepted
*=The maximum allowable diameter, calculated in inches.
∧=Maximum allowable diameter. Excluding depth, calculated in inches.