Only Innovation Can Be Sustainable
At present, the COVID-19 epidemic situation in foreign countries is intensifying, and there is no tendency to decline. And this war without smoke will be a devastating blow to the foreign trade economy! Faced with such a harsh foreign trade market environment, many foreign trade companies have become victims in the battle.
Of course, Nolifrit is no exception, and all aspects have been affected by large or small degree. However, relatively speaking, Nolifrit is currently in a state of sustainable development in this "battle". This is not the result of how huge cash flow Nolifrit has or how many employees have been laid off. It is a concept that Nolifrit always insists on --------- "Only innovation can be sustainable"
Under the harsh foreign trade market environment, enterprises' self-precipitation and exploration for innovation is the key turning point for foreign trade enterprises. As Nolifrit recently launched two innovative products:
"Cast Iron Enamel frit (glossy)" and "Cast Iron Enamel frit (matt)"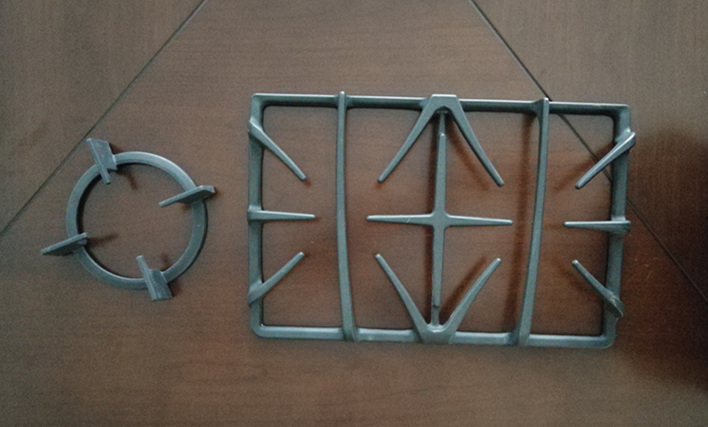 It has been favored by new and old customers at home and abroad. The two new products are both acid-resistant level A.
What's more worth mentioning is that the products manufactured by Cast Iron Enamel frit (matt) have been tested for salt spray for 72 hours, and the cold shock test has been repeated 5 times at 380 degrees.
Although the current orders from overseas have indeed declined compared to the past, this did not have much critical impact, because of this innovation, Nolifrit can see the light of hope in the market.
It is just because of the spirit of humility and courage to explore and innovate in Nolifrit, that created a unique and tough quality that can adapt to any environment. Although Nolifrit has long been a leader in the enamel industry, the company 's unwavering corporate culture is not limited. The concept of "only innovation can be sustainable" hopes to help foreign trade peers under the same roof.