Nolifrit Wish You A Merry Christmas
December 25th is Christmas. As a traditional Western holiday, its meaning is equivalent to the Chinese New Year. During this joyous festival, everyone often exchanges gifts, holds banquets, and adds a festive atmosphere with Santa Claus and Christmas trees. Nolifrit enamel frit manufacturer wish everyone a Merry Christmas in advance.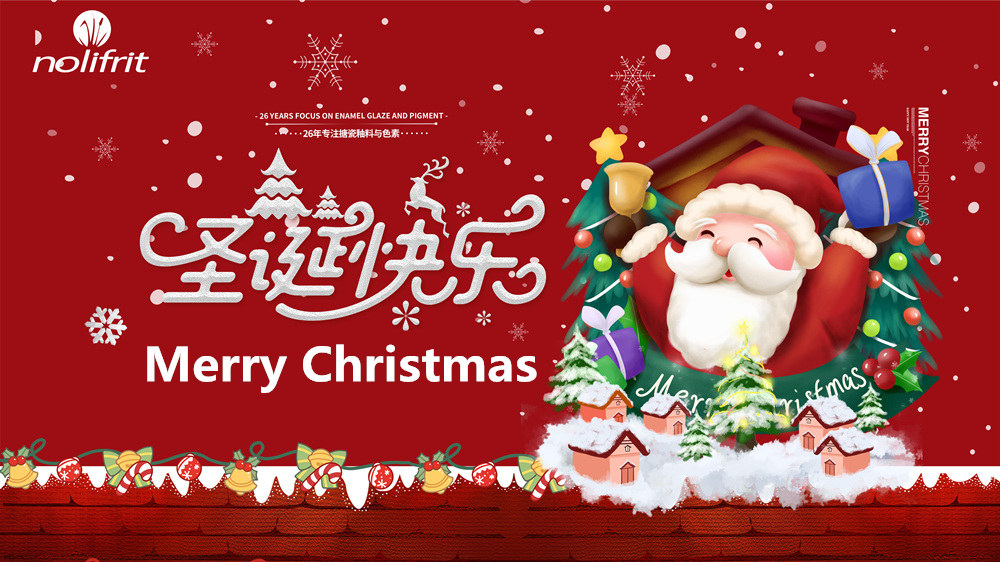 At this time, many people may have prepared Christmas gifts or are in the process of preparing them. The gifts are given year after year, and each year is different. I believe many people have racked their brains for this. This year I will bring you a list of Christmas gifts~ I wish you all a happy Christmas.
In fact, I think the practicality of gifts is very important. Christmas gifts are a way for everyone to exchange their hearts. Therefore, beautiful and practical objects are very suitable.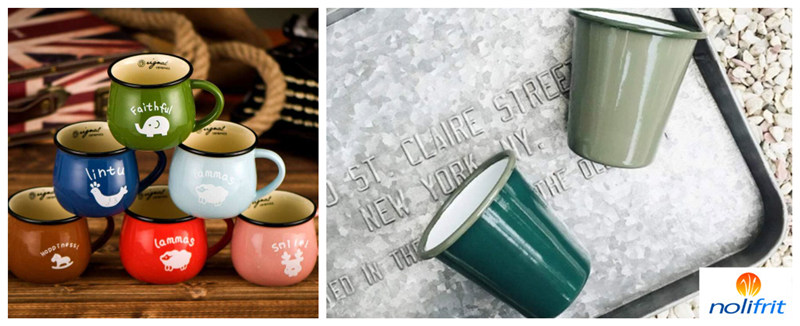 The enamel cup has the meaning of a lifetime in Chinese, and it is also a blessing in the palm of your hand.

Those who love cooking can even take a look at this complete series of enamel cookware. The color is very fresh and easy to clean. It is a gospel for cooking lovers.
Anyway, little ones who haven't thought about buying any Christmas gifts, just keep looking down.
Enamel bathtub: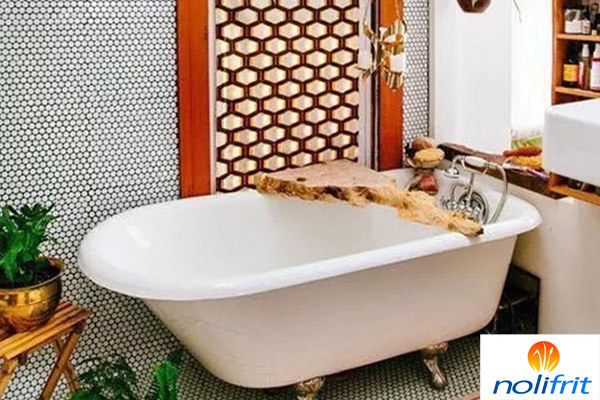 It's okay to give her a bathtub if you love her, after all, which woman doesn't want to soak in a comfortable fragranced bubble bath after a tiring day?
Enamel kettle: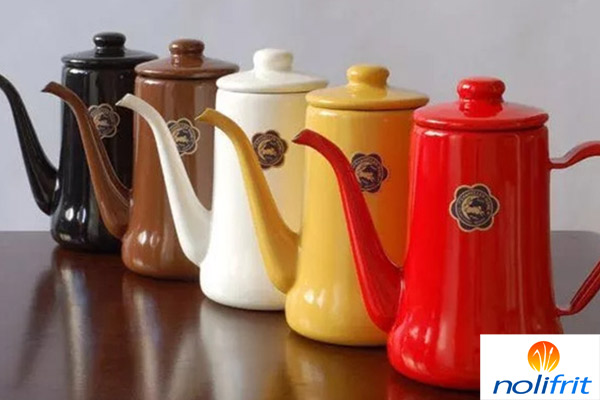 Is it great to give life more colors?
Enamel cookare:

Come on, life needs creativity.
After reading the recommended enamel products above, do you feel completely different from the enamel products previously known? The development of enamel has undergone several generations of improvements before it evolved into what it is today. The quality of enamel depends on the metal substrate, as well as the quality of the enamel frit, color and enameling level. Hunan Noli Enamel Co., Ltd is a professional manufacturer of enamel frits and enamel pigments. It has been focusing on the enamel industry for 26 years, providing the most high-quality products and the most professional services for the majority of enamel processing plants.
At last,
Noli enamel frit manufacturer once again wish everyone a happy holiday!
Merry Christmas!