Nolifrit Welcome Customer from Middle East
On 21st April, Customer from Middle East visited Hunan Noli Enamel Co., Ltd. They produce high quality household appliance like enamel stove and oven panel, with 45 years history. They are also one of the most famous enamel enterprise in the Middle East. Whose products exported to many countries around Arab region.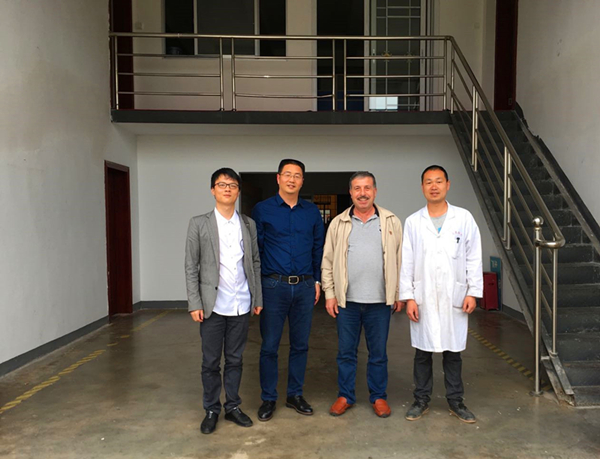 Customer come to China to take part in Canton Fair in Guangzhou, and we invite they to come Nolifrit to know about our condition. Their stove and oven parts are all made by high quality low carbon steel, with 0.7-0.8mm thickness. Sprayed by electrostatic powder coating and fired in 860 ℃ high temperature. After contact and meet with us, they are quite interested in our electrostatic enamel powder with very competitive price and very professional technical supports and our factory with 23 years long history.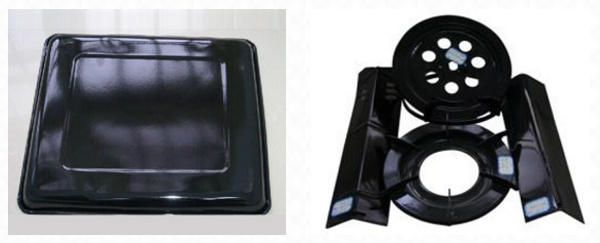 In our meeting room, Nolifrit CEO Mr. Jack Wang held the business talk with customer. Customer introduced the long history of their company and capacity of their factory for enamel stoves and oven. They are now looking for the solutions for some of the problems they are facing in production. For example, the weak impact resistance and adherence of the stove grill. According to the property of enamel powder used and its operating process, we offered our specific solutions to customer. They quite agree with our viewpoint and think highly of our professionalism. After the discussion, we let them visited our sample showroom, quality control and R&D dept, and electrostatic powder production workshop.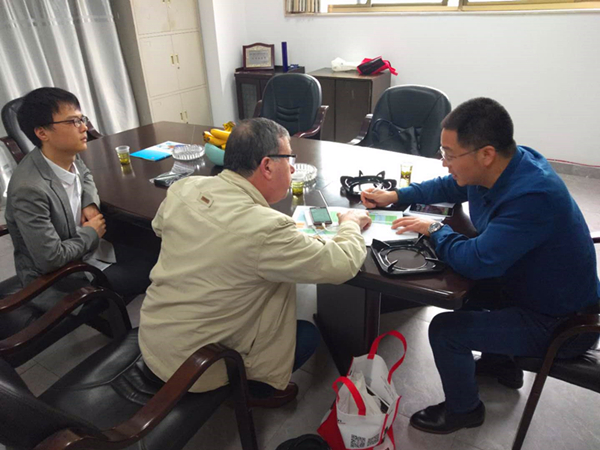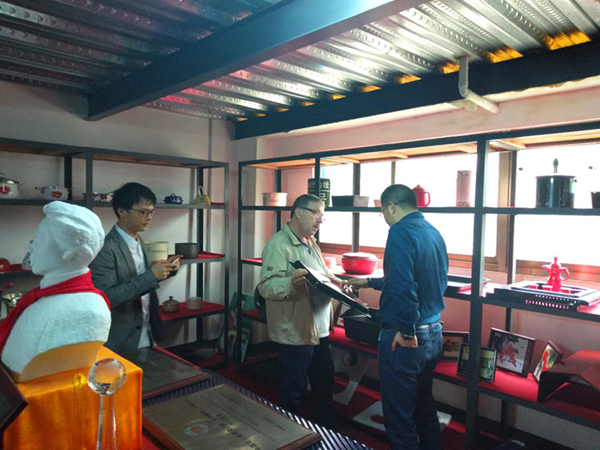 By the visit of our factory this time, customer know more about us. And we feel more confident to cooperate with them in future. As we not only supply enamel powder with very high cost performance, but also we have very professional technical team, they can help customers to solve many problems in production. Nolifrit sincerely hope to offer the best service to every customer around the world with high quality product and professional technology.