Nolifrit Visited More Than 10 Customers in Asia
Every year of January, Nolifrit sales and technical team will go to Asia to meet with customers there. This year is also no exception. It is the great opportunity to deepen business cooperation and friendship between us and customers.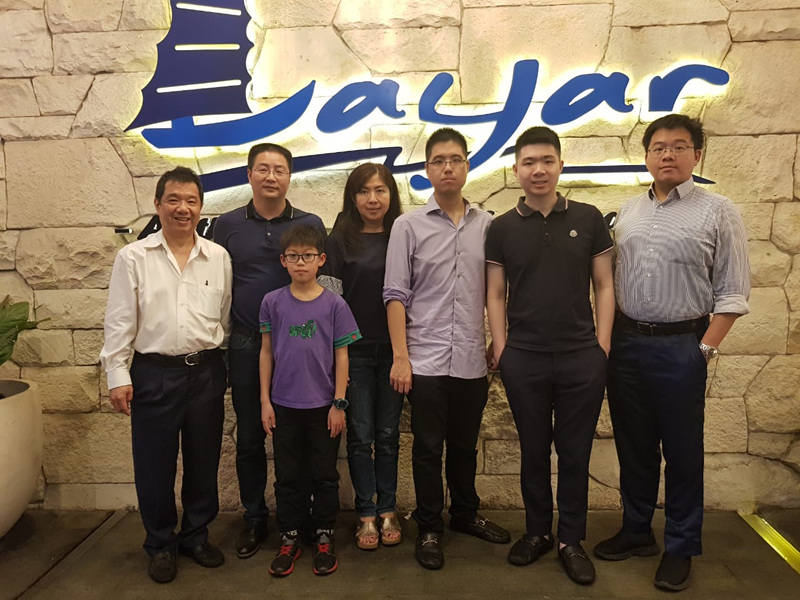 This year(2020), Nolifrit CEO Jack Wang with his team fly to two Asia countries to meet with more than 10 of the most famous enamel customers, they cooperated with us for more than 10 years. They purchased our enamel frit and enamel pigment continuously and they are highly satisfied with our high quality and professional service.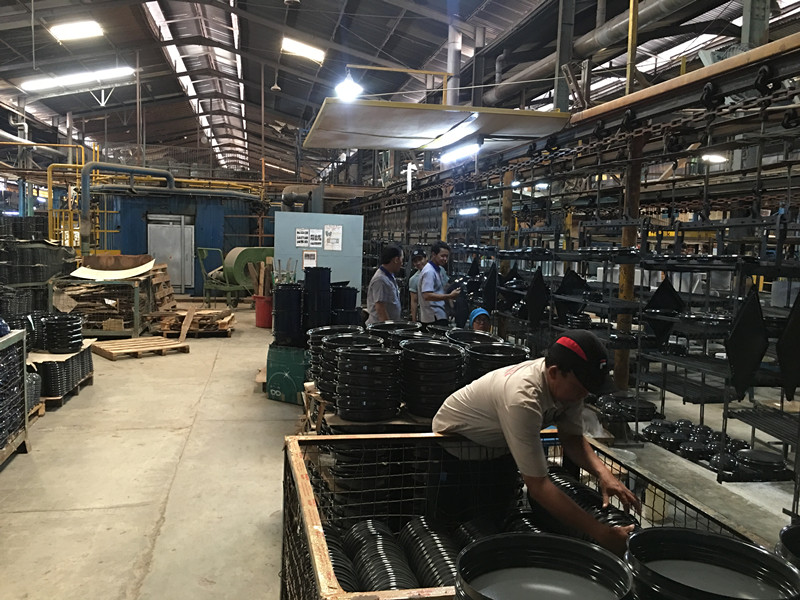 The customers cover many industries, include enamel cookware, stove, bathtub, panels, etc… For every area, we have very mature product recommendations for customer. And according to the different process for different application of enamel, we have different technical guidance service. To help customer quickly know how to control every step of enamel process. By the face to face communication, customers trust us more than ever before.