Nolifrit Successful Test on Hot Rolled Steel Plate
One of our client from India contacted us for enamel coating solution on their enamel bolted steel tank. They are a headmost manufacturer for storage tanks and storage silos in India, and their customers are from worldwide range.
Nolifrit has many customers in enamel tank field. Their tanks can be applied to store fluid or loose material. The tanks are also a fundamental building element of environmental technological facilities such as Waste Water Treatment, and Biogas Stations
Enamel tanks, also known as Glass Lined Steel tanks or Glass-Fused-to-steel tanks. Fusing glass with steel will enhance the corrosion resistance properties. As single steel is vulnerable to environmental conditions. After fusing the steel with glass, the weather resistance of steel can be increased.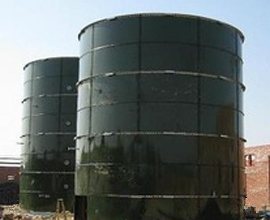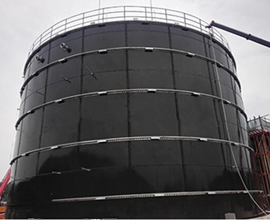 After received the hot rolled steel plate from our customer, we start to test it with our enamel coating. This include two parts: ground coat and cover coat. Ground coat is more likely to get problems, as it's directly coated on metal body. So it will need more work and time to get the best result. And after find suitable solution for ground coat with strong adherence and no fishscale, cover coat can be also easily be coated on it without any problem.
We first coated our A-7 enamel frit for ground coat, and observed it for about one week. After confirmed it has no fishscale at all during that period. We can continue to coat our cover coat on it.
(Ground coat A-7 coating effect: no fishscale)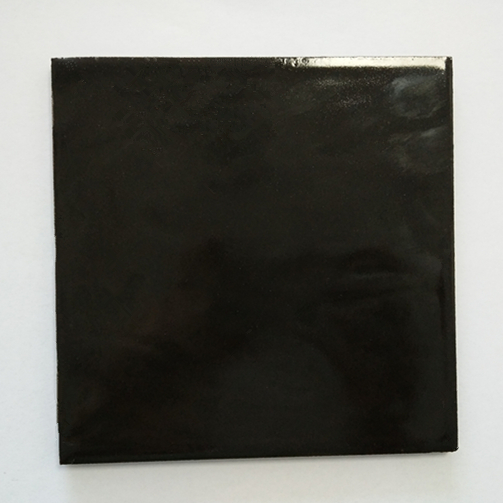 For cover coat, our customer need two colors, green and blue, which is the two main colors of tanks they currently produce. Nolifrit offered enough choices for customers and adjusted two colors suitable for them.
(Green cover coat:)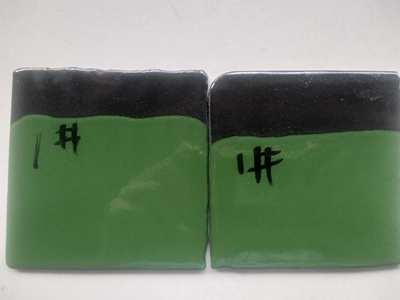 (Blue cover coat:)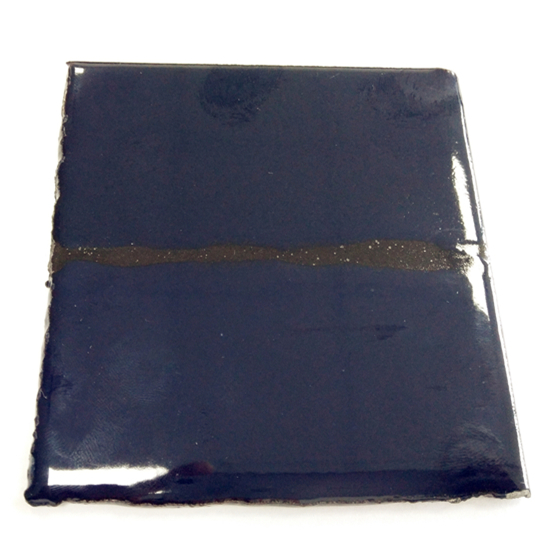 After customer see our testing result, they are quite satisfied with our solutions, and are eager to get our sample to test on their tanks. We have the confidence that customer can also get the same effect as our testing. And we look forward to get the chance to build up our long term business cooperations with them.
Hunan Noli Enamel Co,. Ltd is the leader manufacturer of enamel frit and enamel powder in China. Focused on enamel coating solutions for almost 30 years.
We have very mature enamel frit and Ready to Use powder solutions. They are widely applied on enamel tanks. If you are one of the manufacturers in this field, you can contact us, we will offer our best enamel frit and RTU powder solutions for you.