Nolifrit Successful Test on Enamel Tube
One of our client from Europe contacted us for enamel coating solution on enamel tube parts for their pumps. They are one of the most professional manufacturer for pumps in Europe, and their pumps are exported to worldwide market.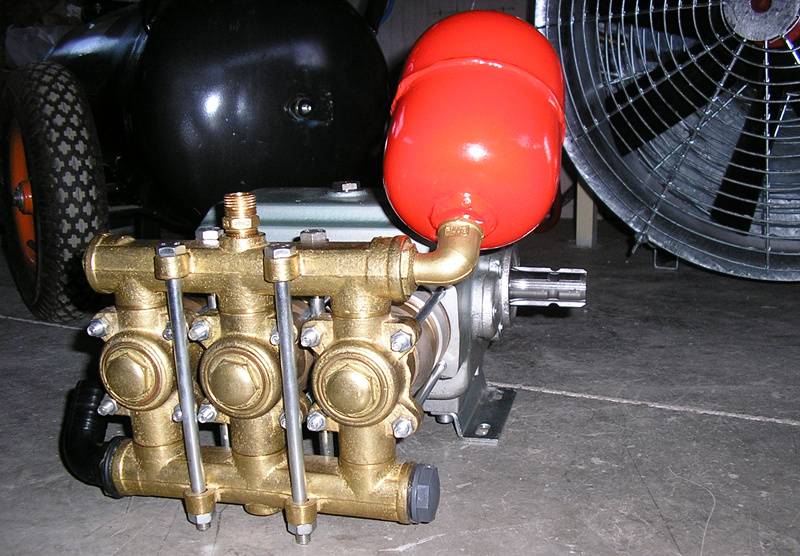 Nolifrit has many customers for enamel pumps. Their pumps can be applied to agricultural and industrial area. Enamel pumps usually need inside enamel coating for the tube parts. As single steel is vulnerable to agricultural and industrial chemicals. Enamel coating will enhance its corrosion resistance properties.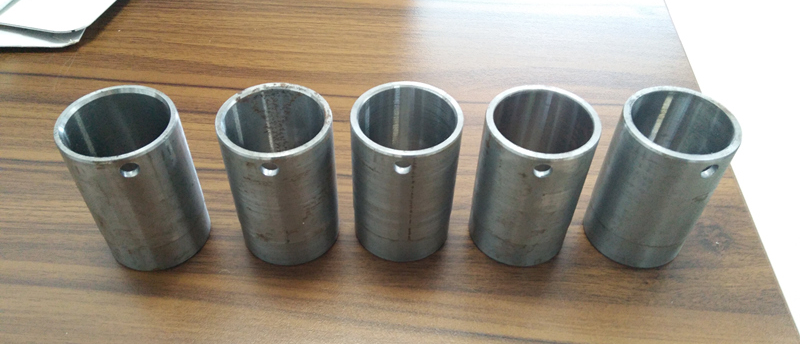 After received the steel tube samples from our customer, we start to test it with our enamel powder A-7. A-7 is ready to use powder with high level of anti fish scale feature. We observed it for about one week and after confirmed it has no fish scale at all. We confirmed the final solution for our customer.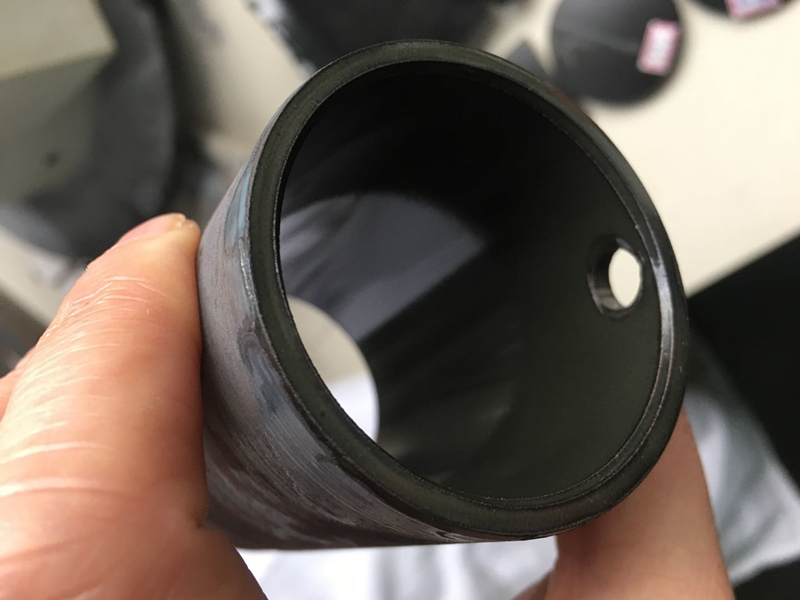 After customer see our testing result, they are quite satisfied with our solutions, and now they are thinking about to let us do the all
enamel coating
process for them. We are quite confident to help customer and look forward to the long term business cooperation with them.