Nolifrit Strategic Cooperation with Steel Factory
In early March, Nolifrit went to Shandong province to visit steel plate factory, to look for reliable steel plate partner who can supply enamel grade steel plate with stable quality for strategic cooperation.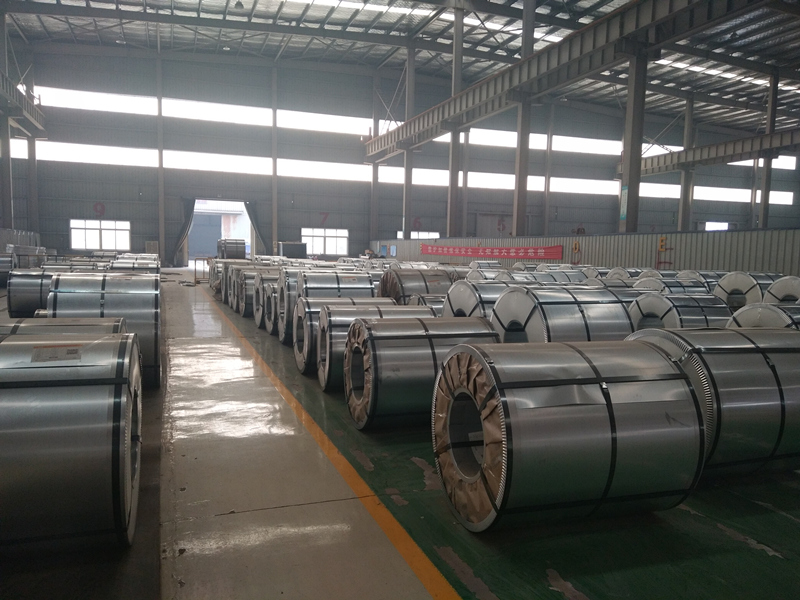 As a enamel frit expert, We focused on enamel coating since 1995, accumulated more than 500 customers. All of our customers need steel plate for their production, so we're also willing to help customers to find good steel plate supplier with lower price, to reduce the total cost for customer and let them stay competitive in their market.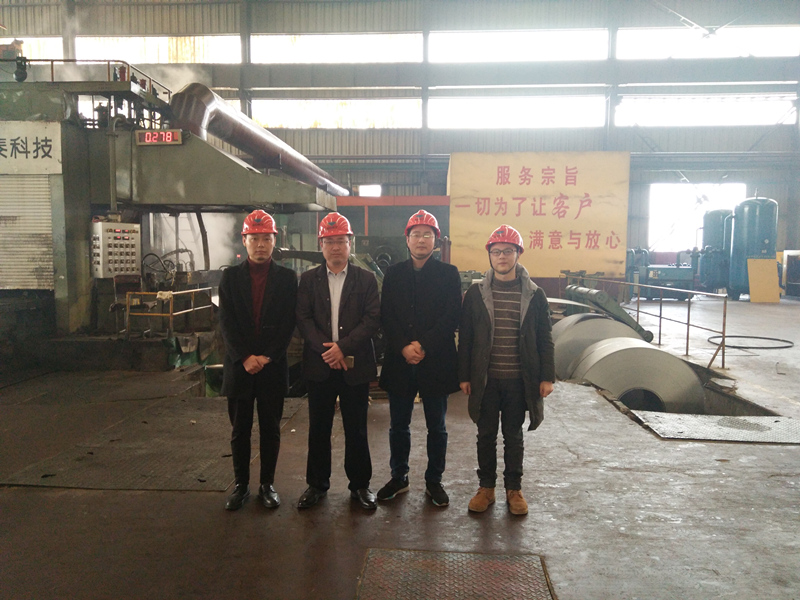 Steel plate plays a very important role in enamel industry. It influences greatly the enamel coating effect, as it need to contact directly with enamel ground coat, its surface pretreatment, carbon contain, and ductility will make big difference on enamel smoothness, adherence and max depth of a enamelware.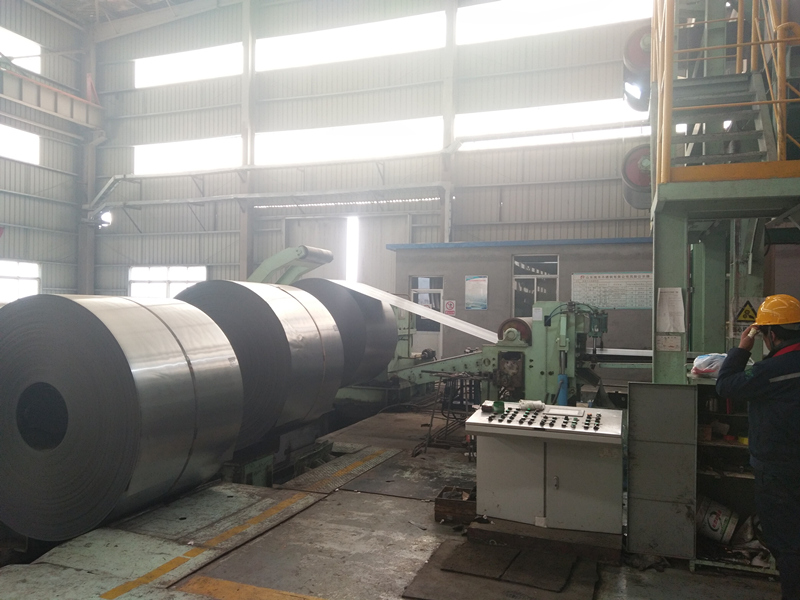 Hunan Noli Enamel Co., Ltd can also help customer to get steel plate they need, and 100% ensure the steel plate can meet with the requirement and work well with our enamel frit. Before the bulk order, we usually advise customer to place a small trial order to test steel plate in their production line and make sure no fish scale problem happened.