Nolifrit Received Reorder of 80 MT Enamel Frits
On 14th November, Nolifrit received the reorder of porcelain enamel frit from Africa Customer. They are one of the biggest enamelware manufactures in Africa. Their enamel pot, pan, barrel and basin is very popular among Africa market, which is exported to all of the countries in Africa.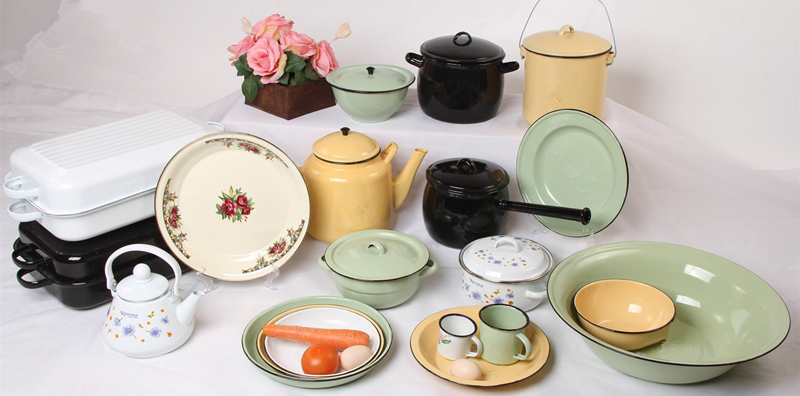 The main enamel frits they need is Nickel ground coat frit, Titanium white cover coat frit, Titanium cream cover coat frit and some colors of the enamel pigments. This time they ordered total 80 MT ground coat frit for their production, which has three types(hard, mid and soft) together. It is well-designed according to the firing temperature and working environment of customers furnace by nolifrit engineers. They worked out suitable mix ratio for three porcelain enamel frits and select the milling additives with suitable using amount. After this, they tested those porcelain enamel frits on small steel plate with same thickness of customer's enamelware. And test its quality, mainly on surface appearance, adhesion, acid resistance(if needed). Only after it pass all the test, they will confirm the final solution and recommend to customers.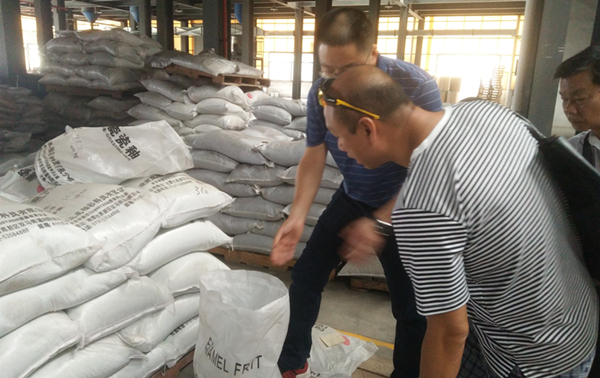 This customer once visited Nolifirt factory and held business talks on the purchasing of enamel frit and inorganic pigments on July 2018. They are quite satisfied with our factory Production Environment, Capacity and Quality Control System. After this, they promised to expand the business cooperation range of enamel frit purchase from us. And they kept their promise.
Hunan Noli Enamel Co., Ltd is the leader manufacturer of porcelain enamel frit and enamel pigment in China. Focused on enamel coating for almost 30 years.
We can provide very professional vitreous enamel coating solutions for enamelware. We have many customers manufacture enamelware.