Nolifrit Received 600 Tons Steel Plate Order
In the middle of July, Nolifrit received a order of 600 tons steel plate from customer. They are one of the biggest enamelware manufactures in Africa. Their enamel pot, pan, barrel and basin is very popular among Africa market, which is exported to many countries around.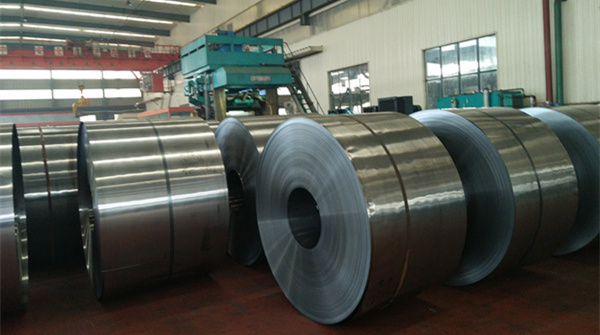 Steel plate plays a very important role in enamel industry. It influences greatly the enamel coating effect, as it need to contact directly with enamel ground coat, its surface pretreatment, carbon contain, and ductility will make big difference on enamel smoothness, adherence and max depth of a enamelware.
Steel plate is also a very important part in enamel manufacturing. Its cost occupies more than 70% of the cost of entire enamel process. Which makes the steel plate a very important on the supply chain of enamel industry. Therefore, if you can reduce the cost from steel plate, you will be able to save a lot for the production of enamel products like enamel cookware, gas stove, BBQ grill and enamel panels.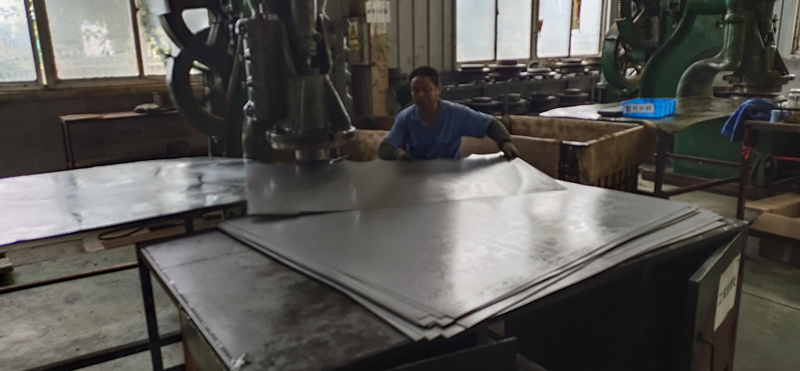 We can help customer to get steel plate they need, and 100% ensure the steel plate can meet with the requirement and work well with our enamel frit. Before receive the order, we did the anti fish scale test, and make sure no defects happens. We must ensure that the change of steel won't make any risk on the production of our customer factory.