Nolifrit Praised by Enamel Bolted Tank Customer
Recently we heard good news from one of our enamel bolted tank customers. Nolifrit anti fish-scale enamel frit is highly recognized by customer, for both its enamel surface glossiness, flatness and operating performance. Customer would like to reorder soon.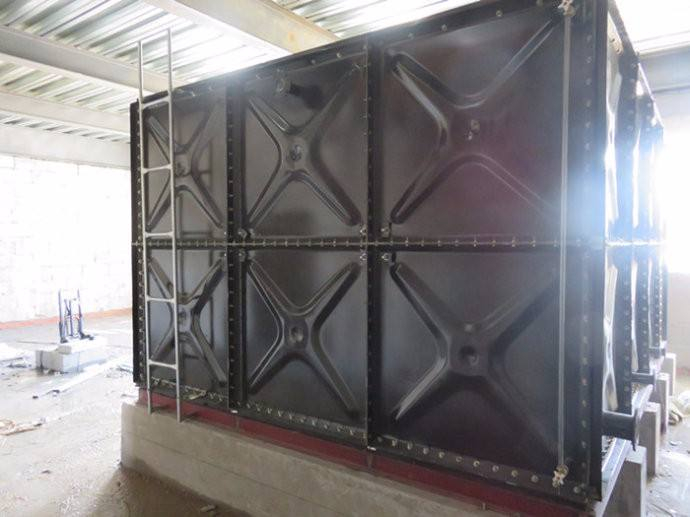 Enamel bolted tank is a kind of storage containers with very nice performance. It's made by fusing powdered enamel to steel plate by spray and firing, The powder melts, flows, and then hardens to a smooth, durable vitreous enamel coating. It's durable with very firm surface. Also very flexible and with strong adaptation, easy and fast to assemble. At the same time, enamel bolted tank with smooth inwall is easy to clean. Those advantages of enamel bolted tank is fully showed in recent years. It replaced the normal galvanized steel tank, stainless steel tank or resin liner tank. It's widely applied in wasted water treatment, biogas digester, silos etc…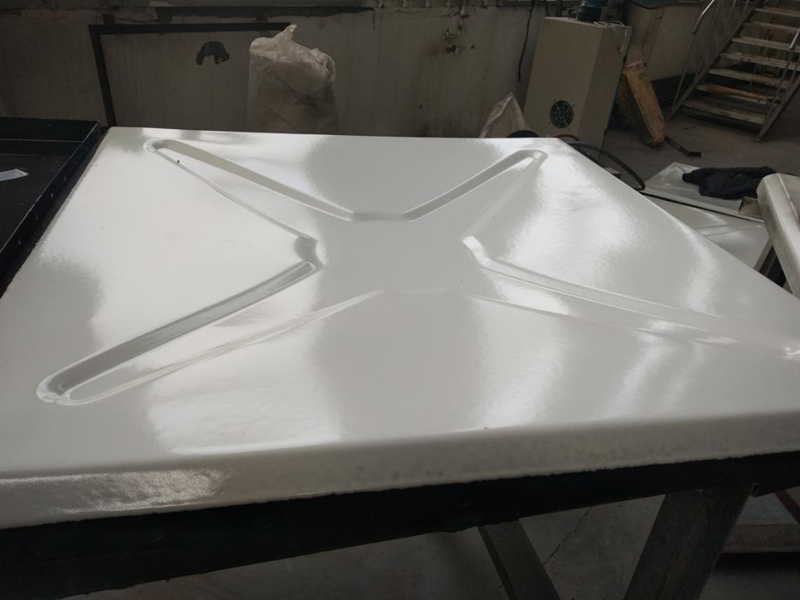 Enamel steel bolted tank need to be fired in high temperature, to get very compact enamel surface. And to ensure high intensity, shock and impact resistance and avoid deformation, now the manufacturers are all using hot rolled steel plate Q235B with more than 2mm thickness to make enamel bolted tank. Compare to cold rolled steel, hot rolled steel contains more nonmetal impurities(mainly sulfide, oxide and silicate) and is to press to be sheet, makes it layered. And also affect its micro organization structure and shape. This make hot rolled steel plate more likely to have fish-scale problem.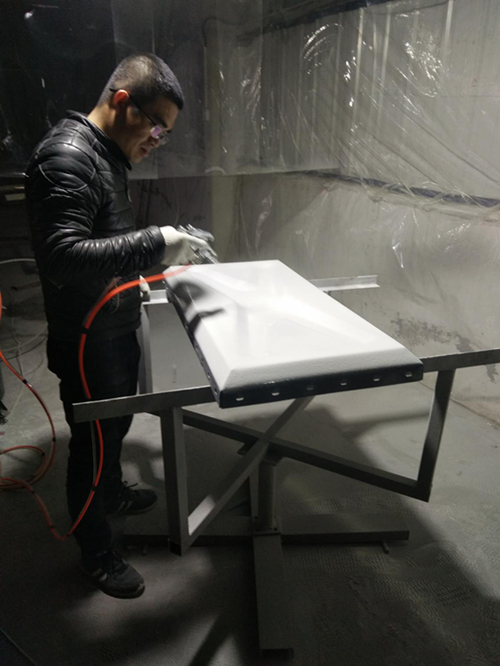 Hunan Noli Enamel Co., Ltd researched and developed a ground coat enamel frit for steel plate, it's better for the escape of hydrogen when firing. Reduce the gathering of hydrogen between the connection of enamel and steel plate. Avoid the fish-scale problem, and it's successfully taken into practice and be recognized by many customers from domestic and overseas. Nolifrit will offer enamel frit with highest quality and most professional service, to make contributions on enamel industry development.