Nolifrit Participates in the MIF
From October 17 to 19, 2019, the 24th Macao International Trade and Investment Fair (MIF) was opened at the Venetian Macao. Eight Zhuzhou enterprises represented by Nolifrit participated in the exhibition. The three-day exhibition attracted more than 70,000 visitors, of which the professional audience increased by more than 10% compared with last year.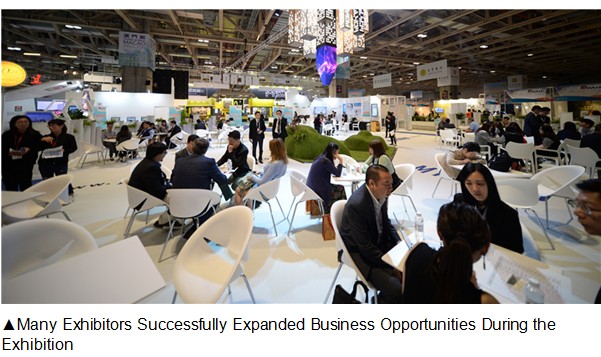 "Macau International Trade and Investment Fair" is a comprehensive commercial trade exhibition and one of Macau's annual international economic and trade events. MIF is hosted by the Macao Trade and Investment Promotion Institute and co-organized by 15 Mainland, Macao and Hong Kong Chambers of Commerce and Trade Promotion Organizations. This year's exhibition is in line with the national development policy, closely following the new situation of international investment, and has built a platform for efficient promotion, display and exchange and cooperation for enterprises along with the "Belt and Road" countries, Portuguese-speaking countries and even the rest of the world. At the same time, space also fully demonstrates the vitality and role of Macao as a platform for China and Portugal.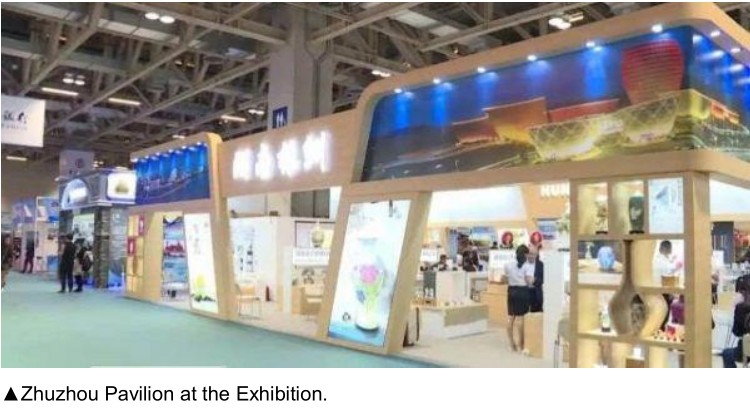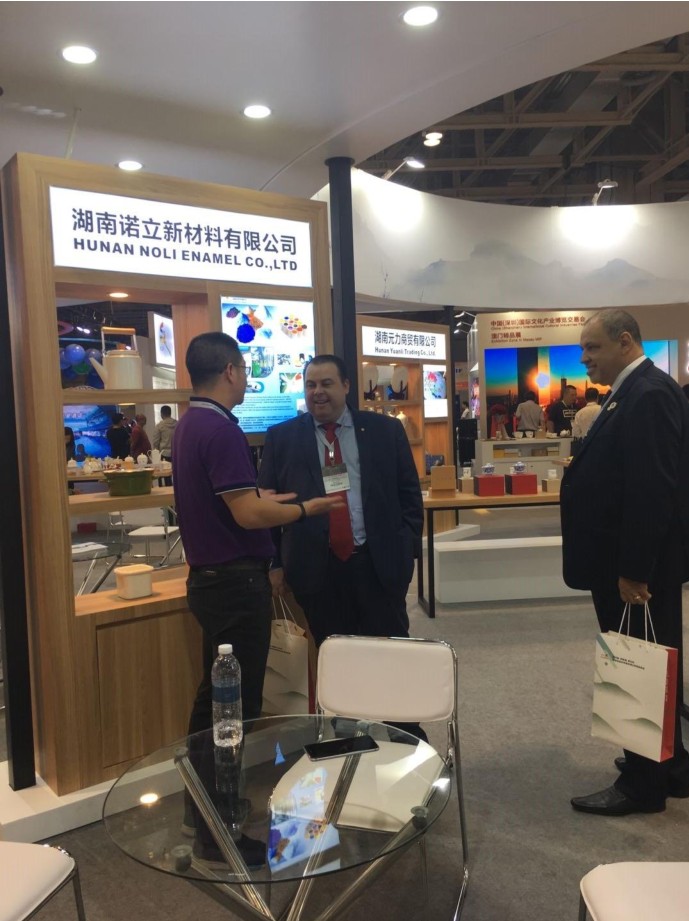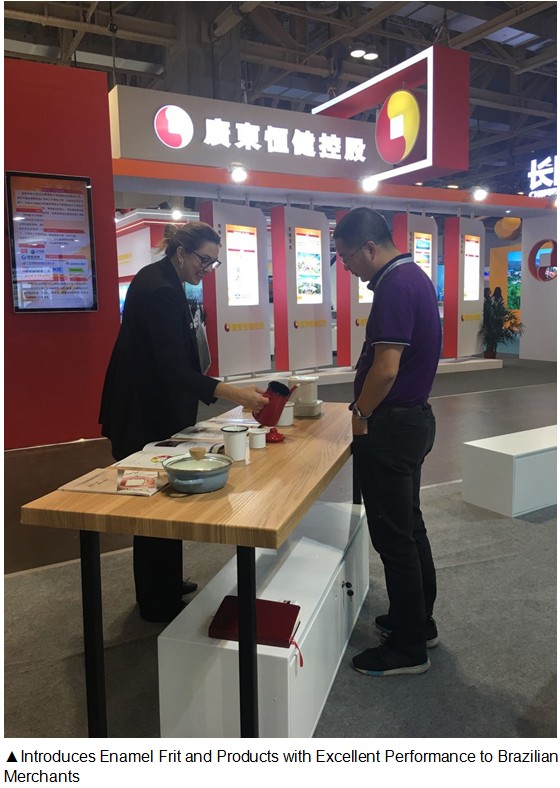 "In the past, exhibitors have successfully obtained international cooperation from the MIF platform to obtain cooperation opportunities. Exhibitors have once again participated in the exhibition to develop the 'Guangdong, Hong Kong and Macau Dawan District' market. We hope that Nolifrit will actively connect with the countries along the "Belt and Road" and Portuguese-speaking countries through this exhibition. Better display the competitive advantages of our enamel frit and inorganic pigment products, so that more customers can enjoy the benefits and achievements brought by international exchanges. " According to Mr. Jack Wang, CEO of the, Nolifrit has experienced vigorous development in international business in recent years, and has already fully emerged along the "Belt and Road" and the markets of China, the United States and South America. The participation in the Macao International Trade and Investment Fair is to showcase and promote our products. This is of great significance for opening up business cooperation with companies in Portuguese-speaking countries.