Nolifrit New Application - Enamel Hotpot
Hot pot or hotpot, also known as soup-food or steamboat, is a cooking method that originates from China, prepared with a simmering pot of soup stock at the dining table, containing a variety of East Asian foodstuffs and ingredients.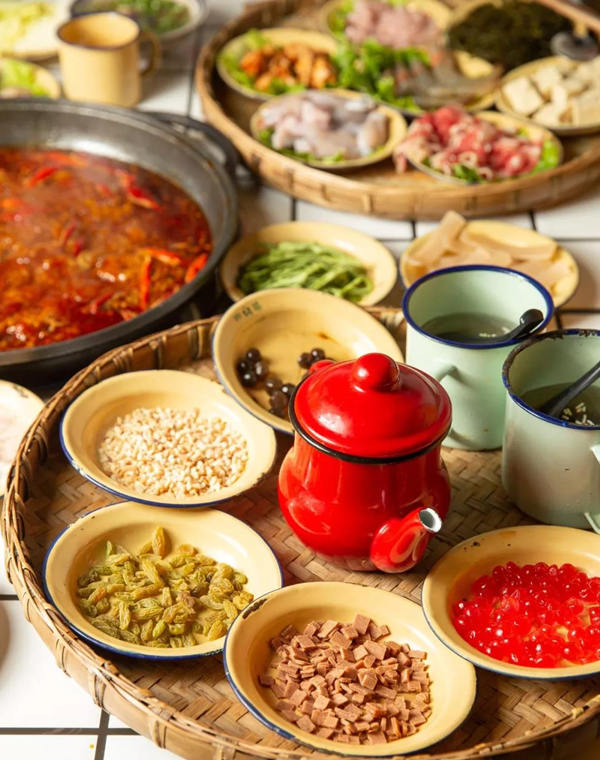 Hot pot meals can enhance friendship and unite family members or colleagues as several people sit around a pot, talking and eating. The warm atmosphere makes people feel comfortable and relaxed. Hot pot is especially popular in winter and cold places.
Due to the high popularity and the unique way of eating, hot pot has already become the major attraction of the tourism industry in some areas, such as Chongqing and Sichuan. The growing popularity of hot pot not only brings huge economic profits to related industries and itself but also leads to strong competition. Therefore, more and more hot pot restaurants improve their service quality and dining environment to attract the consumers.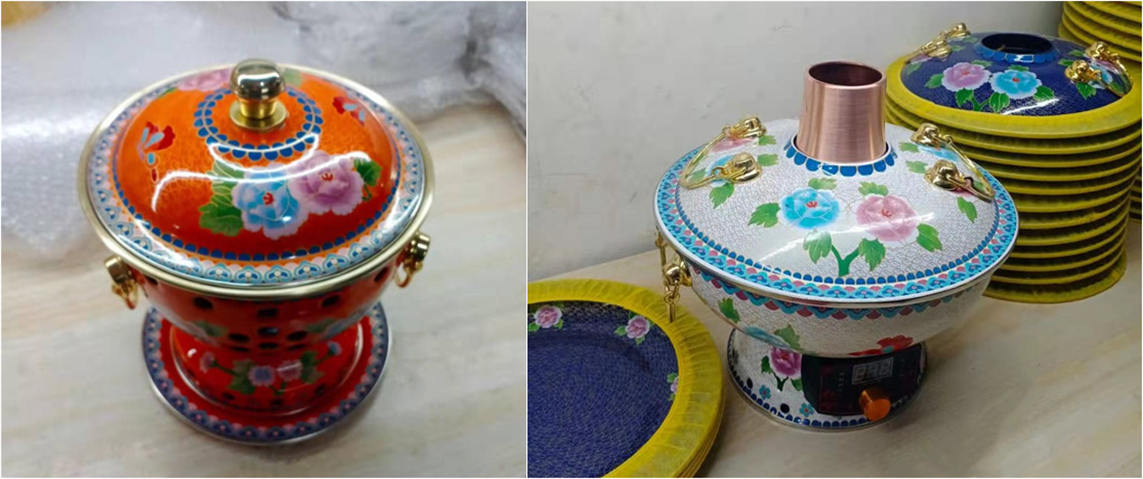 Nolifrit
can be successfully applied to Chinese traditional enamel hotpot, our
enamel frit
and
enamel pigment
can fully meet the requirements of enamel hotpot manufacturer. With high quality coating performance and wide colors selections, Nolifrit has provide customers with very professional enamel coating solution. Which makes their enamel hotpot quite special and distinguished from normal cast iron or stainless steel hotpot, and stay competitive in their market.