Nolifrit meet with customers in Southeast Asia
Every year of January, Nolifrit sales and technical team will go to Southeast Asia to meet with customers there. This year is also no exception. It is the great opportunity to deepen business cooperation and friendship between us and customers.
This year, Nolifrit CEO Jack Wang with his team fly to Southeast Asia to meet with one of the most famous cookware manufacturer, they cooperated with us for more than 10 years. They purchased our enamel frit and very satisfied with our quality.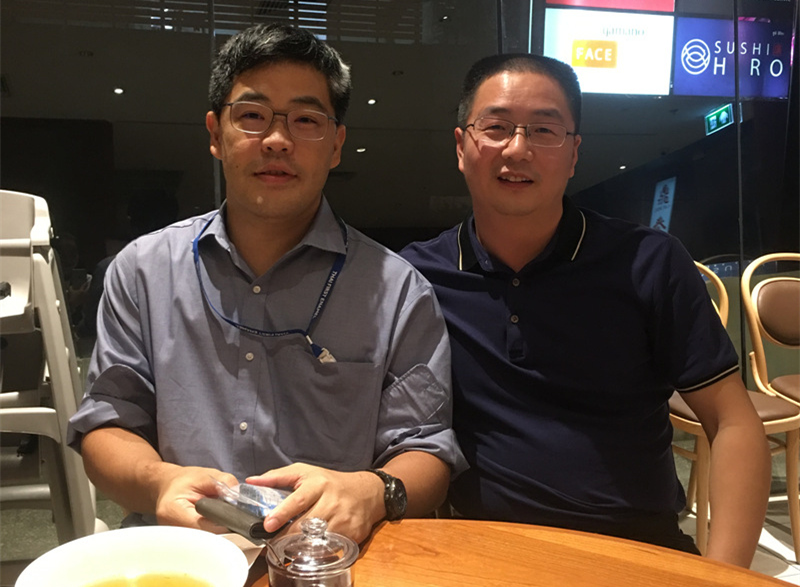 This year they are thinking about to purchase pigment also from us, especially for Cadmium red pigment, they love its bright color and believe it will bring good luck to them.
(Their Enamel cookware in Cadmium red color:)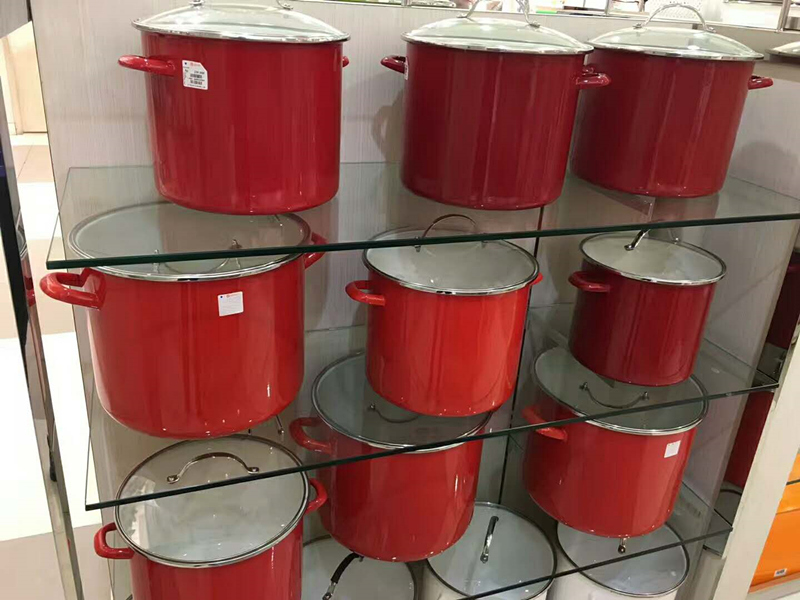 Nolifrit also meet with one of the most professional gas stove manufacturer here. They show us good interests on our product, such as direct on black frit , Ready to Use Powder and black oxide pigment. This year we have confidence that we can start our cooperation and make good business with them.