Nolifrit Help Customer to Get Steel Plate
After the visit of steel plate factory and communication with the most professional technical experts in steel industry last week, Nolifrit achieved the strategic cooperation with steel plate factory. For both their technical support and most competitive price. This make us more professional on enamel coating on steel plate.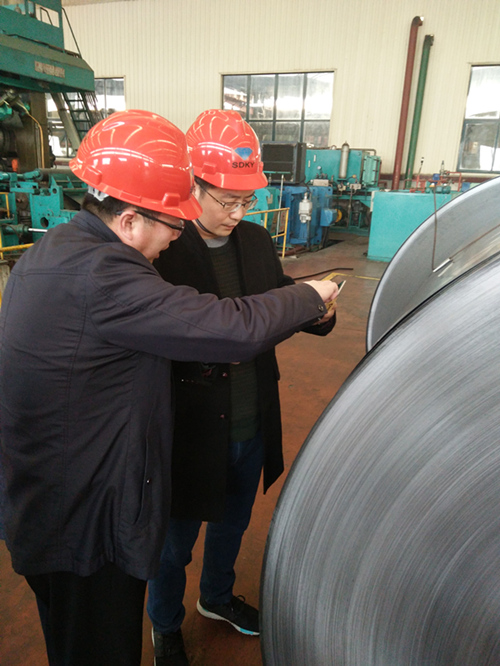 Steel plate is a very important part in enamel manufacturing. Its cost occupies more than 70% of the cost of entire enamel process. Which make the steel plate a very important on the supply chain of enamel industry. Therefore, if you can reduce the cost from steel plate, you will be able to save a lot for the production of enamel products like enamel cookware, stove, BBQ grill or panels.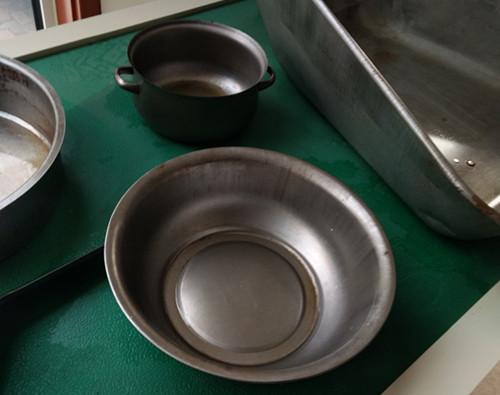 Hunan Noli Enamel Co., Ltd helped one of customers from Africa to find reliable steel plate resource with stable quality and competitive price. They are now start to order cold rolled steel plate from us. For the first time they purchased a trial 200 tons for test, mainly on its ductility and works with enamel frit we supplied to them. Before receive the order, we also did the anti fish scale test, and make sure no problems. We must ensure that the change of steel won't make any bad effect on the use of our enamel frit.