Nolifrit Help Customer Know About Enamel Process
In the end of August 2019, Nolifrit technical and business team came to one of our customer's factory, together with our foreign customer, in order to let them know more about enamel process.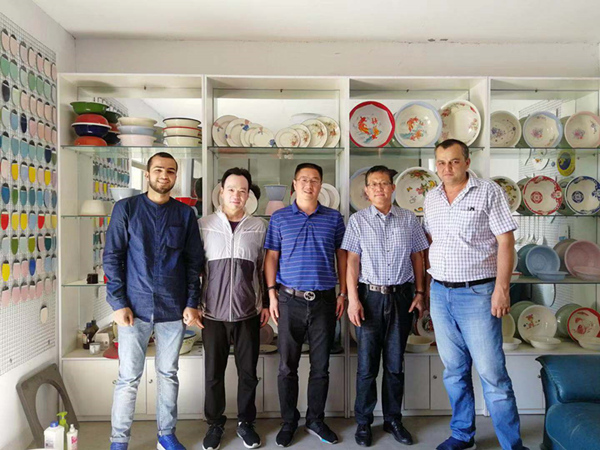 They are one of the most famous sanitaryware brand in Middle Asia, and they want to extend their business into enamel industry. The first product they want to make is enamel lavabo.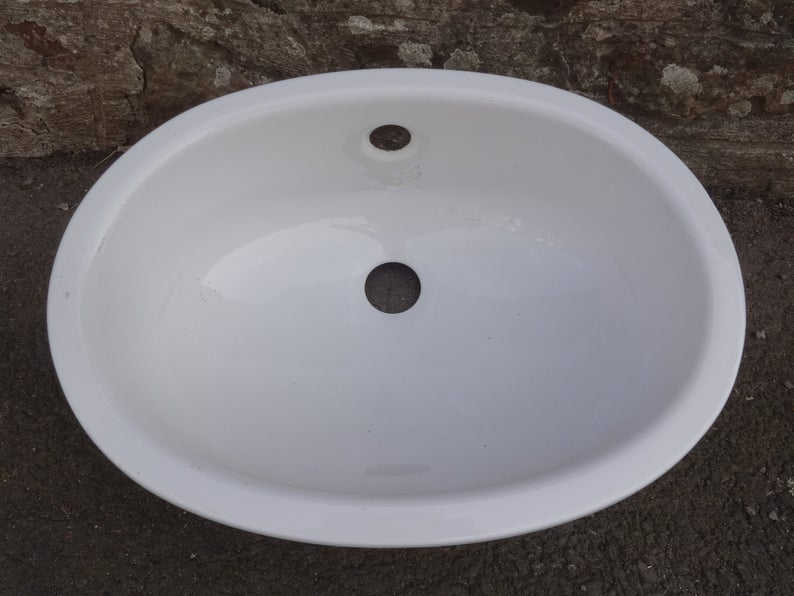 (enamel lavabo)
We let customer visit all the enamel process, include the pre-treatment of steel plate, ball milling, spraying and dipping, drying, firing and decal. After watched all of these enamel process, customer know how to make the product and what equipments they will need to build up their production line.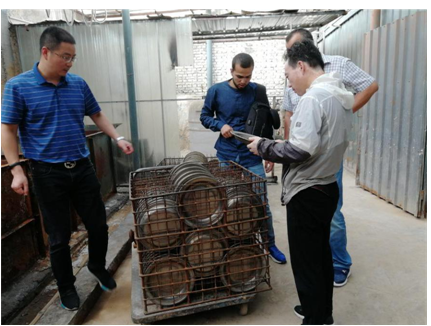 (pre-treatment of steel body)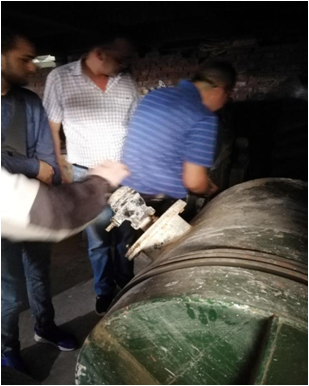 (Ball milling of enamel slurry)
We also let customer visited the steel factory which is strategic cooperated with us. As steel plate is a very important part in enamel manufacturing. Its cost occupies more than 70% of the cost of entire enamel process. Customer also know about this, they highly appreciated our help for this.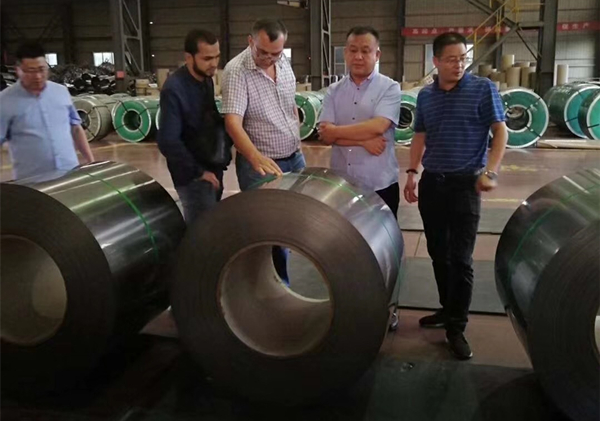 Hunan Noli Enamel Co., Ltd is the leader manufacturer of porcelain enamel frit and ready-to-use enamel powder in China. Focused on enamel coating for almost 30 years, we always welcome customers from worldwide. We treat customer as our precious guest, offer them with the most professional service and sincere hospitality, not only for the old customer, but also for new enamel customers.