Nolifrit Export 96 MT White Enamel Frits to Africa
On 11th December, Nolifrit received a reorder of 96 MT white enamel frit from Africa customer. They are one of the biggest enamelware manufactures in Africa. They need a huge amount of white enamel frit to be used as cover coat for their enamel pot, pan, barrel and basins.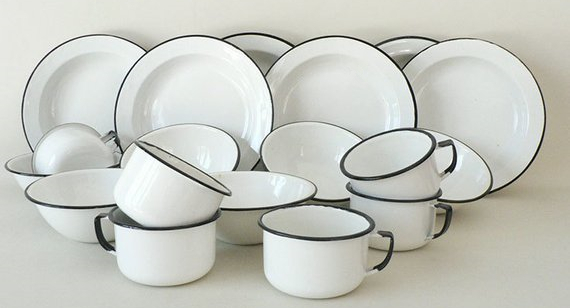 White frit is of strong covering power, which makes enamel surface in bright white color. It can be classified into Titanium white frit and Antimony white frit. In Titanium cover coat, when Titanium dioxide is fired, it can make the surface in super white color, And its enamel layer can be thin, so it can save material. It's most widely applied in daily enamel cookware. For Antimony cover coat, the opacification of Antimony oxide in Antimony cover coat is not good as Titanium Dioxide, so its enamel layer thicker. It's usually used in cast iron bathtub or other enamelware not for food containers.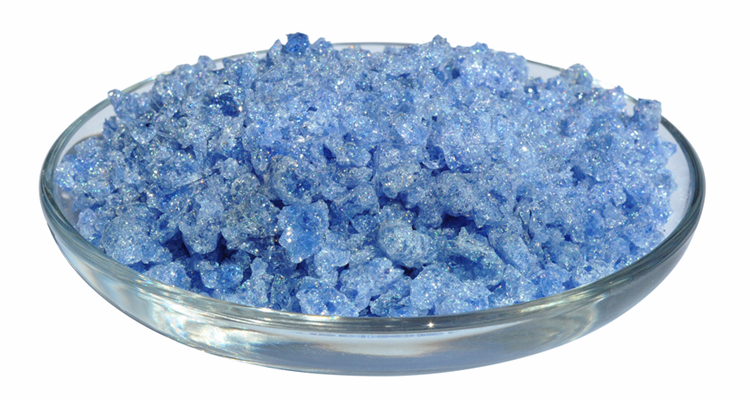 This customer once purchased a trial order of one container(23tons) enamel frit on April from Nolifrit, including 10tons Titanium white enamel frit. After several months of test of this Titanium white enamel frit on their final products, they are very satisfied with the result and deicide to widely use our white enamel frit and expand the purchasing volume from Nolifrit.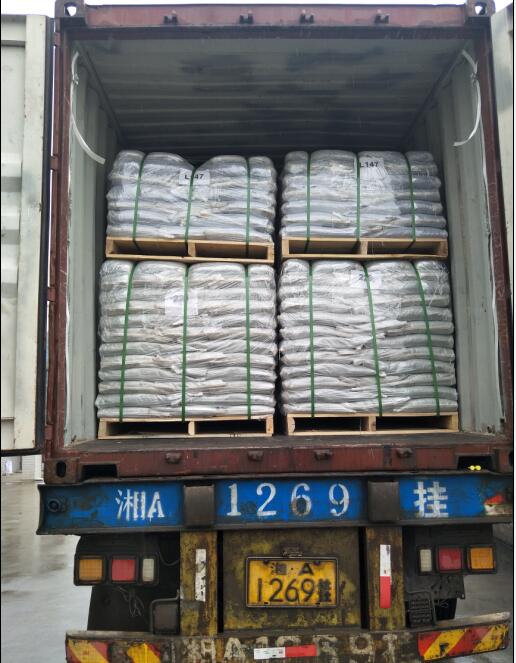 Hunan Noli Enamel Co., Ltd is the leader manufacturer of porcelain enamel frit in China. Focused on enamel coating for almost 30 years.
We can provide both ground coat and cover coat frit for our customers. We have many kinds of white frits for you to choose. Their difference is mainly on the whiteness, color hue(bluish or yellowish), and firing temperature. There will always be the best choice for you.