Nolifrit Enamel Frit Exported to Central America
Since the arrival of May, the enamel industry has entered its hot season, and we have received orders for enamel frit from customers in Central America. In recent years, Nolifrit has taken the initiative to develop the international market, actively responding to the "One Belt and One Road" policy, and striving to adapt to the new normal of economic development. The effect of market expansion is gradually emerging. In the past few days, Nolifrit has been working hard to promote production, and all employees have worked hard to ensure the timely delivery. The factory has shown a good situation of both production and sales.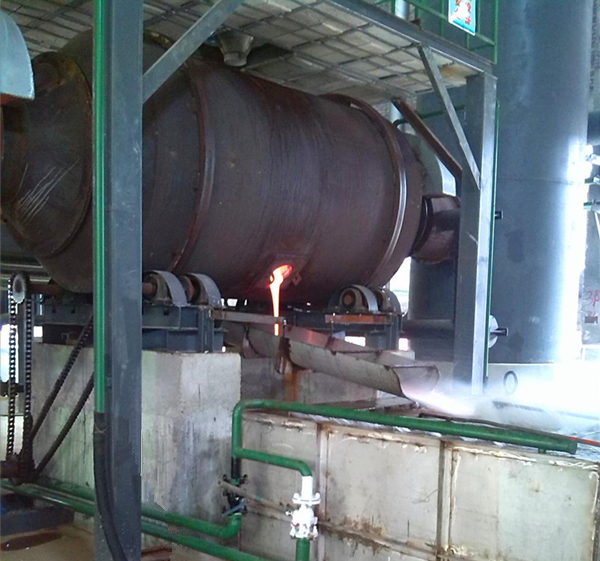 Coming into the Nolifrit production workshop, one and another converter furnaces is rotating at a constant speed, and the molten enamel frit is then quenched."This year's situation is quite well, the current orders has been scheduled to June. In order to catch orders, all of our employees are on duty, and now we are still hiring new employees." When it comes to the sales situation, the head of the company's administrative department speaks with proud.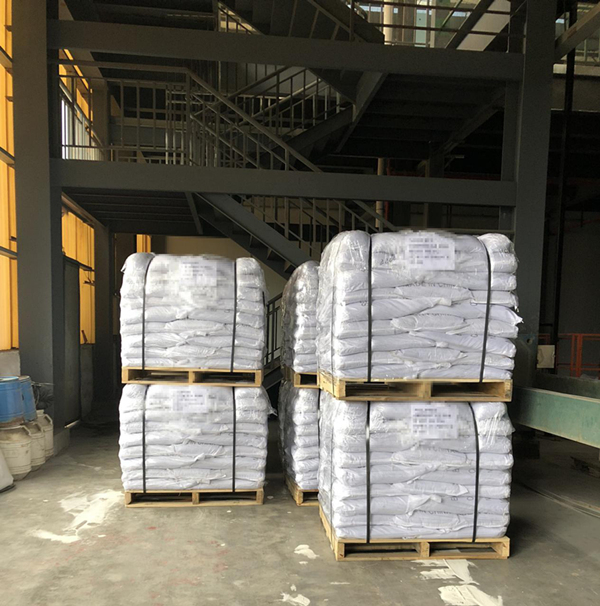 This batch of enamel frit produced for Central American customers can be delivered on schedule, which is the result of the joint efforts of Nolifrit employees. In order to complete the production tasks with quality and quantity, the company's leadership is reasonably dispatched and production arranged orderly; the supply department closely tracks and strictly guarantees the timely storage of raw materials; the leaders of the production department are willing to work hard and dedicate. All current production tasks are being carried out orderly. The main products of Nolifrit include nearly 2,000 kinds of enamel ground coat, cover coat, transparent frit, and vitreous enamel powder, inorganic pigment, etc. They are exported to foreign markets, such as Southeast Asia, Middle East, Europe and the United States. The continuous overseas orders fully demonstrates the customer's acceptance of Nolifrit quality.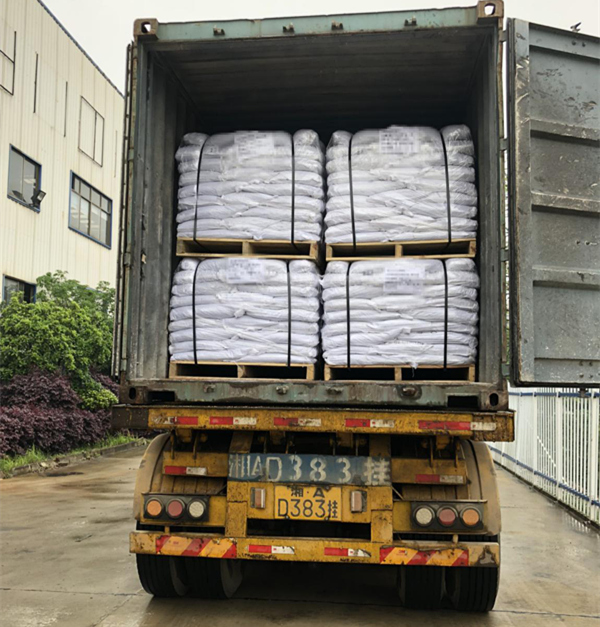 Looking at the container trucks loaded with various enamel frits drive out of factory, the hearts of the Nolifrit people are full of pride. "Let Nolifrit go global" is our unshakable goal. Twenty-three years of history is just like a wave, and now we are developing step by step. We will continue to serve global enamel users with our professional service, excellent work enthusiasm and technical and R&D advantages accumulated for over the past 20 years.