Nolifrit enamel frit exported to Australia
One of the biggest architecture panels manufacturer in Australia placed us an trial order for our enamel frit, include our white frit and Co-Ni frit(ground coat). This is the very first step of our business cooperation, We have confidence on our quality and technical support. We believe after they tired our enamel frit, they will be satisfied with our enamel frit and give us more chance for the further cooperation.
Architecture panels is one of the most important application in porcelain enamel industry, These enamel coatings provide surfaces that resist scratching, wear and tear, and corrosion from scouring and cleaning while being easy to keep clean.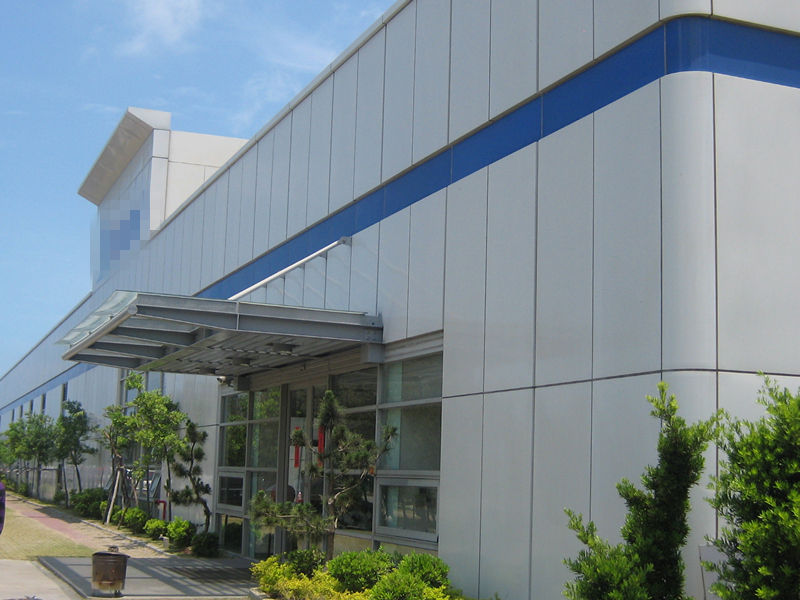 Nolifrit enamel coatings are custom developed for customers in architecture panels manufacturing. Nolifrit porcelain enamel coatings are recognized for their high quality on a worldwide basis just like Ferro, Pemco and Wendel.