Nolifrit Continue to Explore New Market
The COVID-19 epidemic is still exist in most of global area, it has very huge impact on the global economy. Many foreign trade business is affected by this disaster. But it can't stop the development of Nolifrit to explore new market.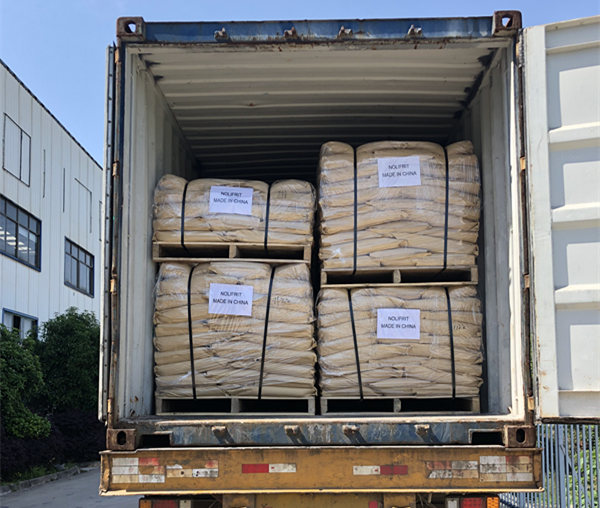 Recently we receive the order from the middle east, it's one of the countries that we didn't export to there before. The customer is the biggest enamel smoke vent manufacturer there, they buy from us for our direct-on black enamel powder, which also called ready to use powder, it need no ball milling process, only mixed with water to use. And only need one time coating and one time firing. And we can ensure the enamel surface is smooth and glossy.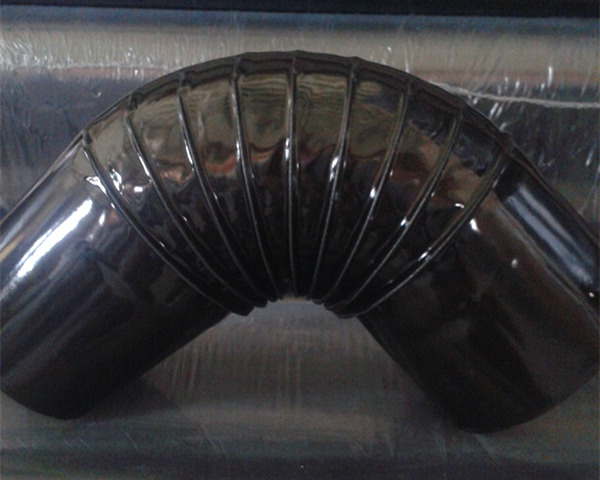 Hunan Noli Enamel Co,. Ltd is the leader manufacturer of enamel frit and enamel powder in China. Focused on enamel coating solutions for almost 30 years.
We have very ready to use powder solutions. They are widely applied on enamel smoke vent. If you are one of the manufacturers in this field, you can contact us, we will offer our best solutions with best price for you.