Noli Porcelain Enamel Solution for Oven Part
For customers who manufacture gas stove or oven part made by 0.5mm to 1.mm thickness high quality low carbon steel, Nolifrit can supply them with high quality porcelain enamel frit meet with Europe RoHS and US FDA standard. Also with very nice heat resistance and thermal shock resistance. Effectively solved fish scale problem and at the same time, it has very strong adherence.
We also have one-stop solution service to supply you with suitable products, include our porcelain enamel frit, enamel pigment, milling additives, degreasant and adherence promoters. Those product can be purchased all together from Hunan Noli Enamel Co., Ltd.
We can offer technical guidance and after-sales service. Simultaneously, we can also customize the color and porcelain enamel coating for our customers. To satisfied the personalized requirements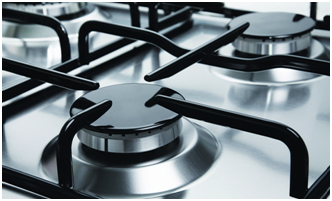 Typical Case:
One of the top 10 manufacturers of home appliance in Egypt.
Problem:
Weak adherence of oven part
Nolifrit Solution:
Use three types of porcelain enamel frits (high+ mid+ low temperature) mixed,to expand the firing temperature range.
And prolong the firing time.
Result:
Problem solved after customer take our advice: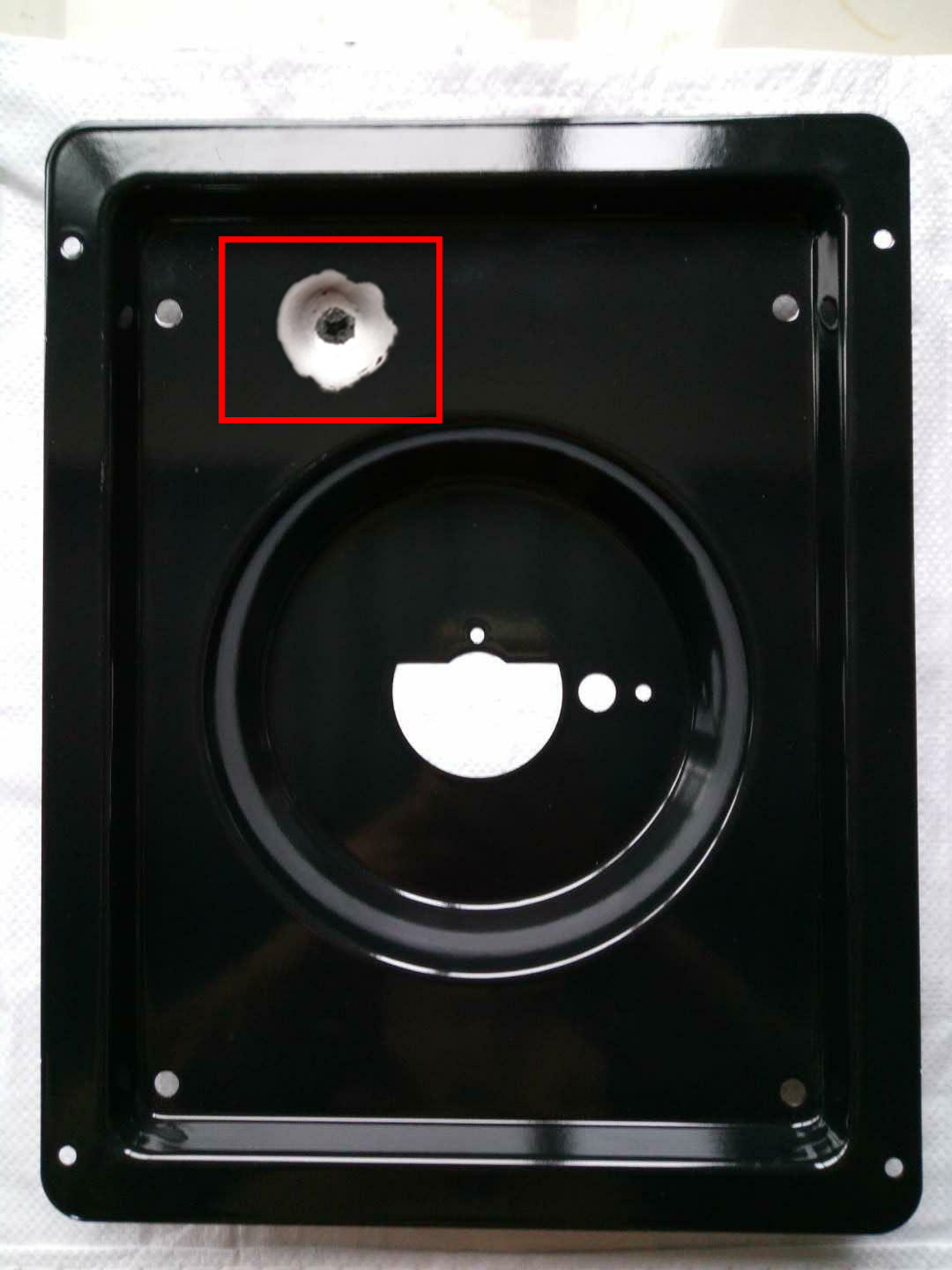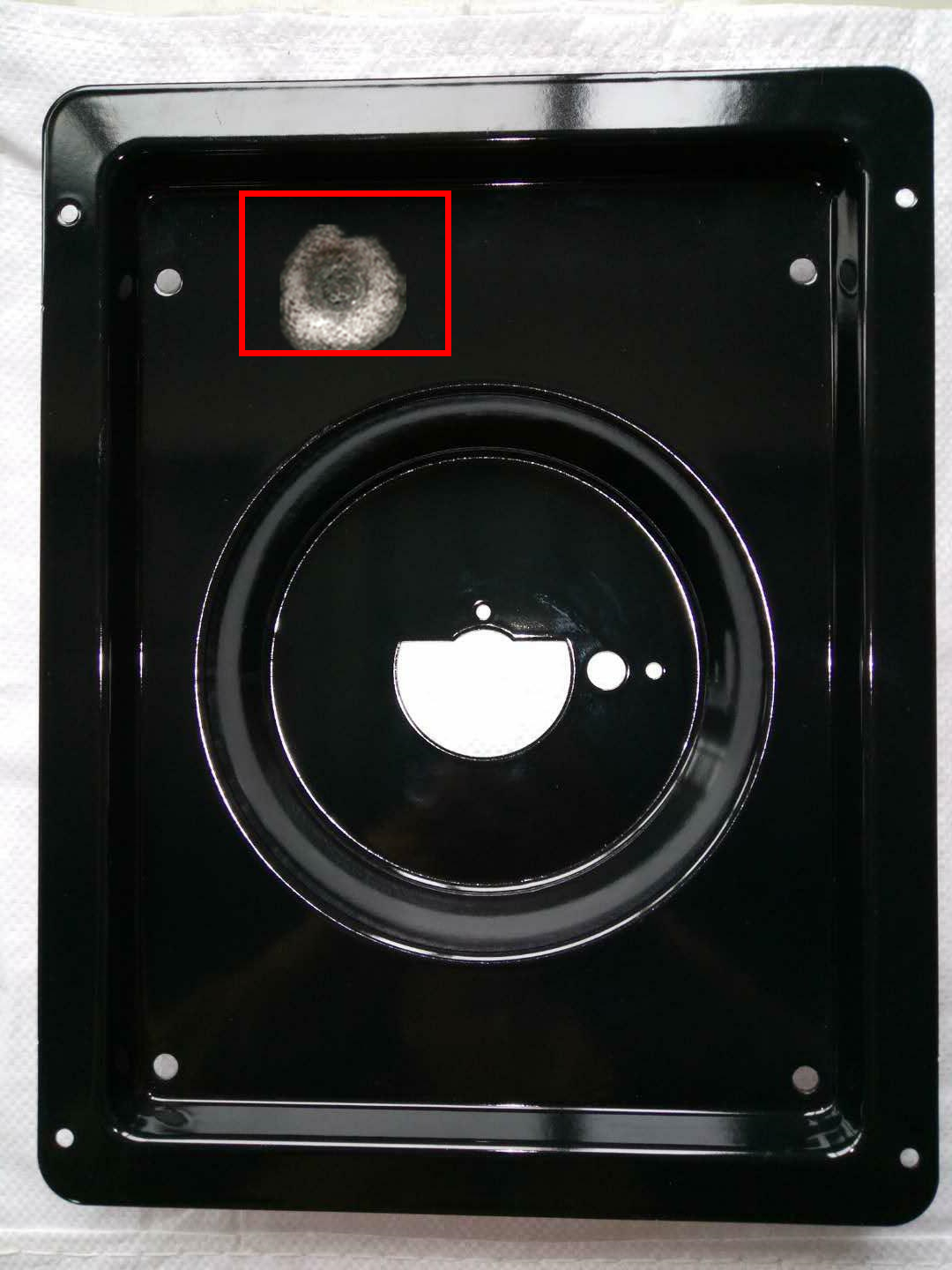 Before(Weak adherence) After(Strong adherence)
Hunan Noli Enamel Co,. Ltd is the leader manufacturer of porcelain enamel frit and enamel powder in China. Focused on enamel coating for almost 30 years.
We can offer very professional technical guidance and product solutions. To solve the problems our customers will likely face in their production. We have successfully solved most of the problem of our customers, which makes us with very good reputation and build up the profound trust between us and our customers.