How Does Ready to Use Enamel Powder Work?
Ready-to-use enamel powder are basically mixtures prepared with mill formula containing frits, clay, sodium nitrite, borax, quartz and pigments. Enamel becomes ready by a simple mixture performed by user.
How does Ready to use enamel powder work? Nolifrit will show to you now:
Step 1, Putting a certain amount of RTU enamel powder into the mixer.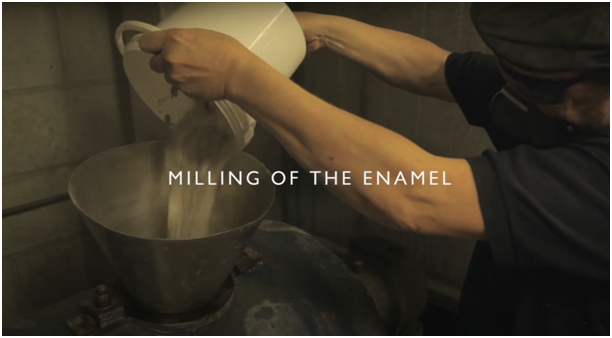 Step 2, Pouring water into the mixer on a proportional formula.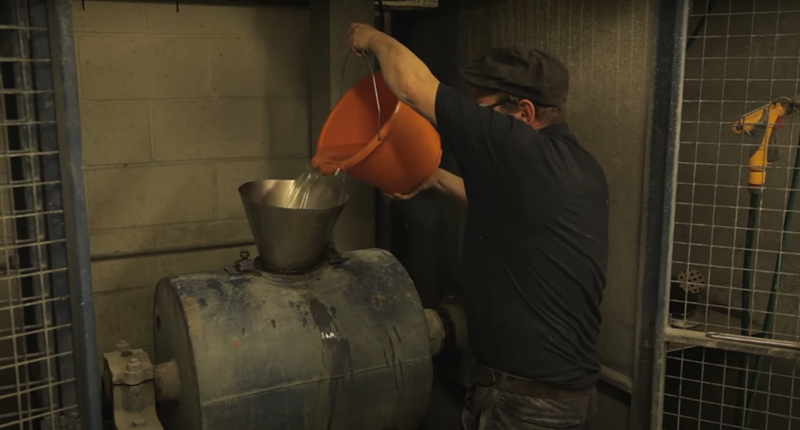 Step 3 : Let the Mixer work fully until it reach the right consistency.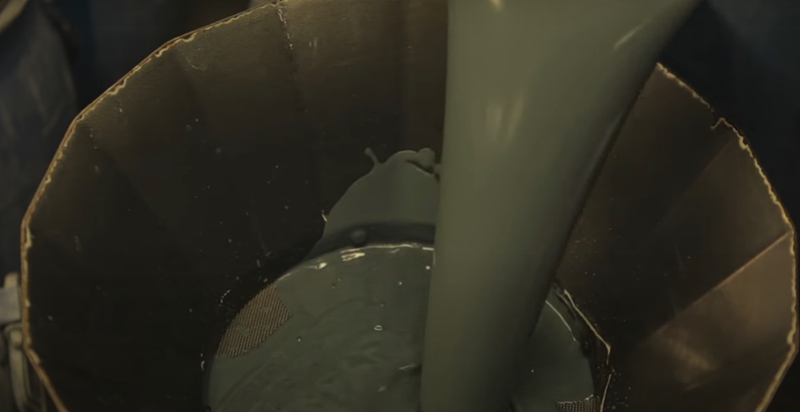 Step 4 : RTU enamel powder prepared in this way can be applied by wet spraying or dipping.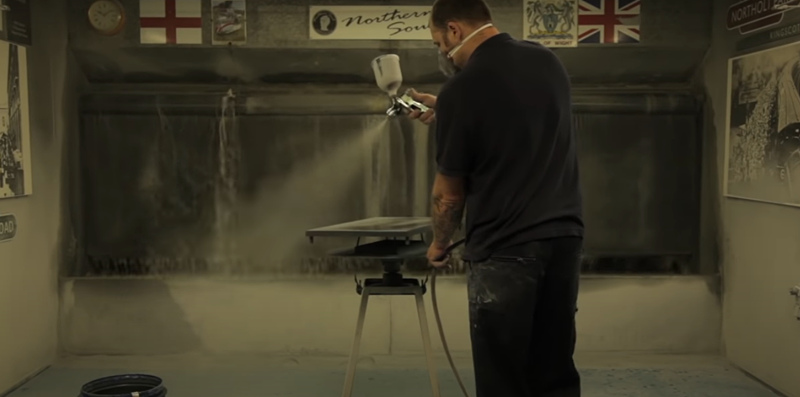 Step 5 Firing at over 830 ℃。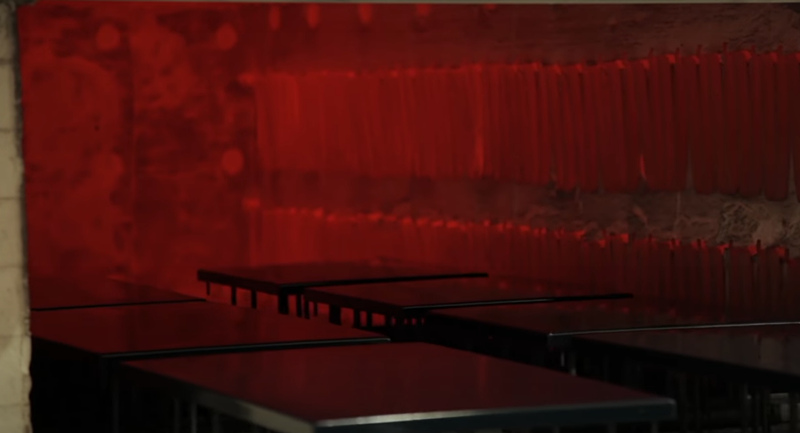 RTU enamel powder have the following advantages:
Mixed RTU is available for use immediately.
No need to prepare materials for milling.
No need for equipment maintenance of the mill system.
Save time and water in washing mills.
Save labor cost related to milling.
Ability to make the exact required quantity of enamel needed.
Prevents enamel from aging while in storage, etc.