Enamel coating for undersea tunnel wall panels
On 23rd OCT, 2018, Hong Kong-Zhuhai-Macau Bridge opening ceremony is hold in Zhuhai, Guangdong. This bridge will be officially opened to traffic. After this, driving from Hong Kong to Zhuhai and Macau will only take 45mins. This provide much convenience for the residents and travelers both in Hong Kong, Zhuhai and Macau.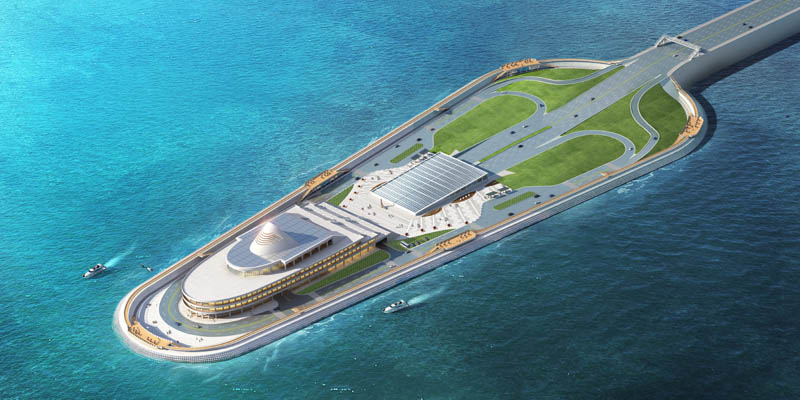 This bridge has very long undersea tunnel, the side wall of which is all decorated by vitreous enamel panels.
Vitreous enamel panels, also known as porcelain enamel panels, it's corrosion resistant, fire resistant and high temperature resistant. Enamel coating thickness can be 0.5mm, and it's of high weather resistance. Which can be kept for more than 100 years, without any fades even exposed to wind and rain.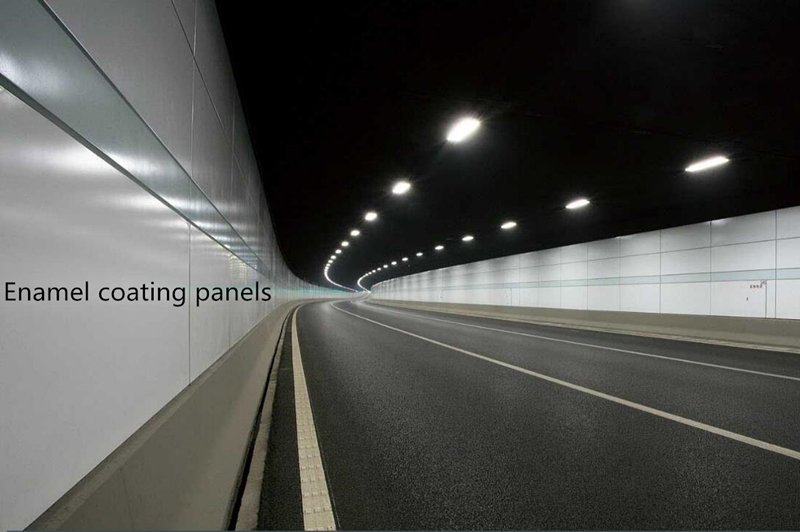 Enamel coating is widely applied in our daily life. For example: cookware, oven, BBQ, bathtub and so on. Vitreous enamel panels is only one of the applications among these. Including enamel signage, mark, subway or undersea tunnel wall panels and architecture panels etc…
Hunan Noli Enamel Co., Ltd is the leader manufacturer of porcelain enamel frit and vitreous enamel powder in China. Focused on enamel coatings for almost 30 years.
We can provide very professional vitreous enamel coating solution for subway and undersea tunnel wall panels. Our ground coat frit A-9, A-10 and super white frit is specially designed for this field. The quality can be almost same with Japanese enamel frit manufacturer Tomatec and with much lower production cost. Which makes us the top one choice to replace them.