Classification of Enamel Frit (1)
Enamel frit can be classified into ground coat frit, cover coat frit and edge frit.
By metal body material, it can be steel enamel frit, cast iron enamel frit, Aluminum enamel frit, Copper enamel frit and Gold, Silver enamel frit etc… Among these, steel enamel frit and cast iron enamel frit is applied most widely.
By enamel material, it can be Titanium frit and Antimony frit etc…
By enamel features, it can be Acid resistant frit, Alkali resistant frit with good chemical properties. Abrasion resistant frit, Microcrystal frit with good mechanical property. And optical luminescent frit. High temperature resistant enamel frit with thermal properties etc…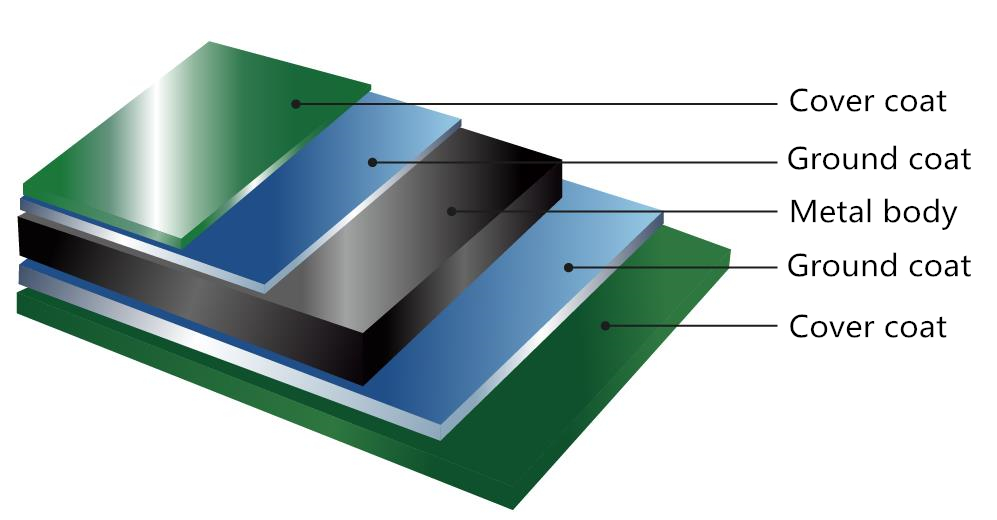 Ground Coat Frit
Ground coat frit can be directly coated on metal body. Main function is to make a tight combination(adherence) between metal body and cover coat.
By adherence promoters, it can be classified into Nickel ground coat frit, Cobalt ground coat frit, Cobalt-Nickel ground coat frit, Antimony- Molybdenum ground coat frit and compound ground coat frit etc… Cobalt-Nickel ground coat frit is most widely applied. Antimony- Molybdenum ground coat is in white color, other name white ground coat. Its cost is lowest. Usually be used for daily enamel cookware. Compound ground coat frit is mixed by many kinds of ground coat frit with specific ratio. It can improve effect of firing process, enhance adherence between enamel and metal body. Usually used to make big and thick enamel products.
(Cobalt-Nickel Ground Coat Enamel Frit:)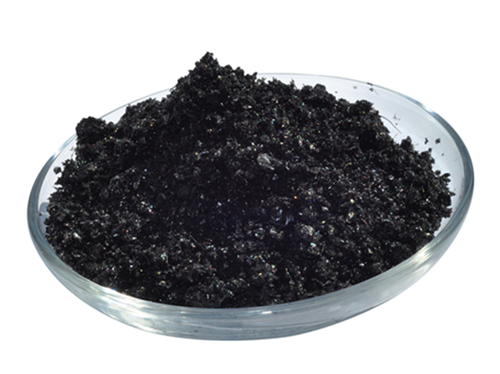 Cover Coat Frit
Cover coat frit is coated on the surface of enamelware. By appearance, it can be classified into white frit, colored frit, transparent frit. By features, it can be Acid resistant frit, Alkali resistant frit, Abrasion resistant frit, Microcrystal frit, optical luminescent frit. High temperature resistant enamel frit and insulative frit etc…
(Titanium White Frit:)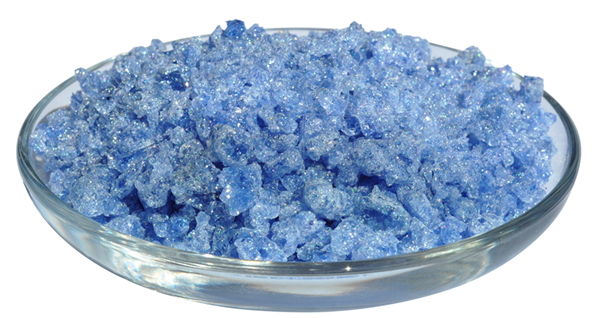 To be continued…