Chemical Stability of Enamel: Acid Resistance
The resistance of enamel products to water, acid, alkali and atmospheric erosion during use is called the chemical stability of enamel products. The stability of acid stability of enamel frit determines the acid resistance of enamel products. In this article, Nolifrit takes you to understand the chemical stability of enamel frit: acid resistance.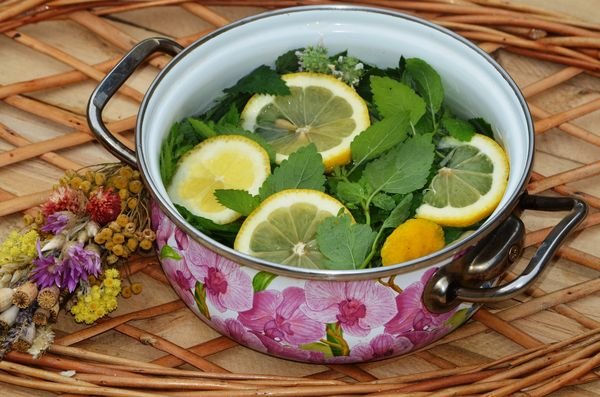 The acid resistance of enamel can be divided into the chemical stability of organic acid resistance and inorganic acid resistance. Daily enamelware is mostly exposed to organic acids such as acetic acid, lactic acid, citric acid, and fruit juice. Therefore, the enamel coating layer is required to have good resistance to organic acids, and cannot be corroded by organic acids to precipitate toxic substances. Most of the industrial enamels come into contact with inorganic acids such as hydrochloric acid, sulfuric acid, and nitric acid, which are much more corrosive than organic acids.
There are many factors that affect the acid resistance of enamel. The chemical composition of enamel frit coated has a great relationship with the acid resistance of enamel product, especially strong acid resistance. In addition to the chemical composition, it is directly related to the structure of the enamel, the melting temperature, the degree of melting, the milling additives, the particle size of the grinding, and the firing process. Grinding and adding clay is not conducive to the acid resistance and chemical stability of enamel products. The acid-resistant enamel frit should be added as little as possible or not added with clay. Appropriate addition of zinc oxide will help improve the acid resistance of enamel.
The acid resistance of enamel frit can determine its scope of application. The acid resistance requirements of enamel products such as daily enamelware and industrial enamel products such as air energy preheaters and enamel reactors are different. The enamel frit manufacturers need to pay attention to these when deploying the enamel frit formula, so that the performance is most suitable for the product and the cost is greatly reduced.