Advantages of Ready to Use Enamel Powder
Recently, in an effort to create environmental and cost advantages, Ready to Use(RTU) powder has been very widely adopted by the enamel industry, RTU powder consists of ground coat frits, refractories, clays, electrolytes and pigments. Pigments are often added when mixing water and powder at the same time. RTU powders have the following advantages:
Mixed RTU is available for use immediately.
No need to prepare materials for milling.
No need for equipment maintenance of the mill system.
Save time and water in washing mills.
Save labor cost related to milling.
Ability to make the exact required quantity of enamel needed.
Prevents enamel from aging while in storage, etc.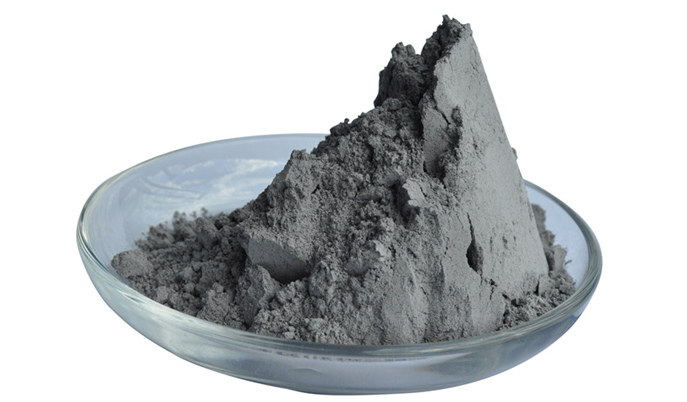 Hunan Noli Enamel Co., Ltd is the leader manufacturer of porcelain enamel frit and Ready-to-use enamel powder in China. Focused on enamel coating for almost 30 years. We have annual capacity of 10,000 MT enamel powders. Our Ready-to-use enamel powder is widely applied in ranges, gas stove, BBQ and oven. If you are one of the manufacturer in those industries, Nolifrit can be your best partner!