Customer from Africa visited our company
On July 2nd, Mr. So, the most professional enamel cookware customer in Africa, visited Noli and held business talks on the procurement aspects of enamel frit and inorganic pigments.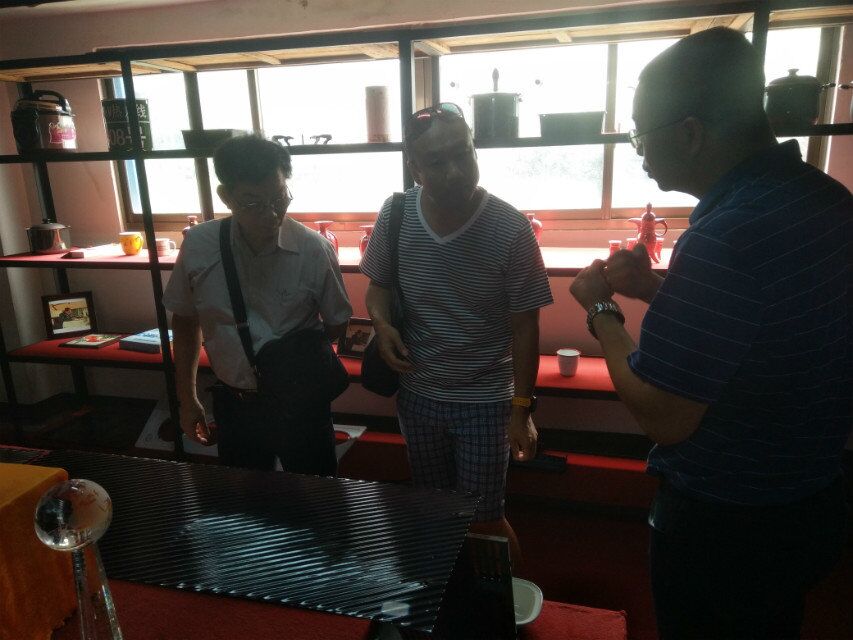 Since last year, Mr. So has established a harmonious business relationship with Noli. In this year, accompanying with the increasing trading order volume , the next purchase volume will continue to grow. Mr. So showed that in consideration of the current local political stability and the economy continue to improve, especially Noli has been able to provide high quality enamel frit and inorganic pigments for a long time and has high satisfaction from its users, Mr. So plans to continue to purchase our products over the long-term.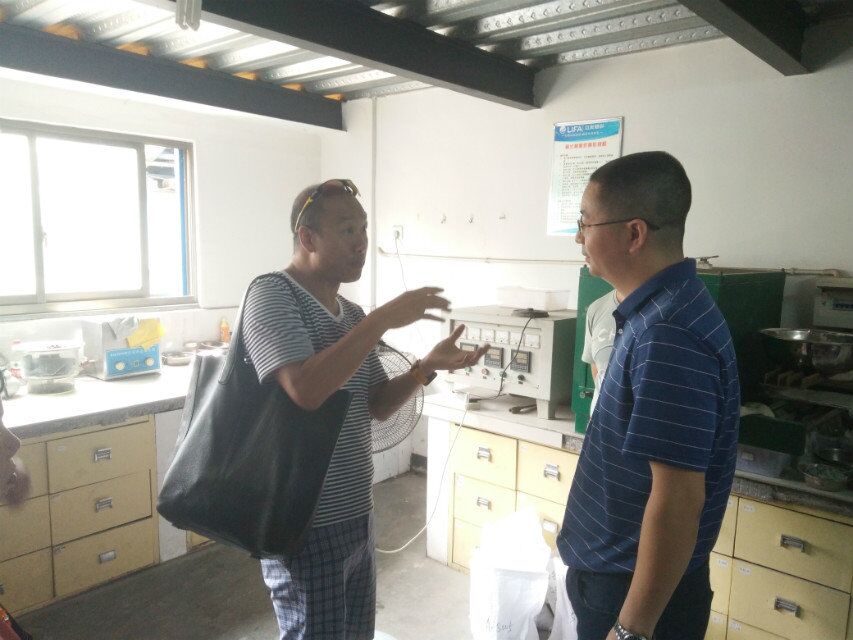 In the conference room, Mr. Wang share a brief introduction about the basic situation and export ability of Noli. He also analyzed the competitiveness and influence of the main products enamel frit and inorganic pigments in the industry, and then led the customers to visit the sample showroom, quality inspection room, product research and development department, enamel electrostatic powder and enamel pre-grinding powder production workshop. Then, Mr. Wang made a forward-looking discussion on the future development trend of enamel frit. After listening to these introductions, the customer is very satisfied with the product quality, excellent operation performance and timeliness .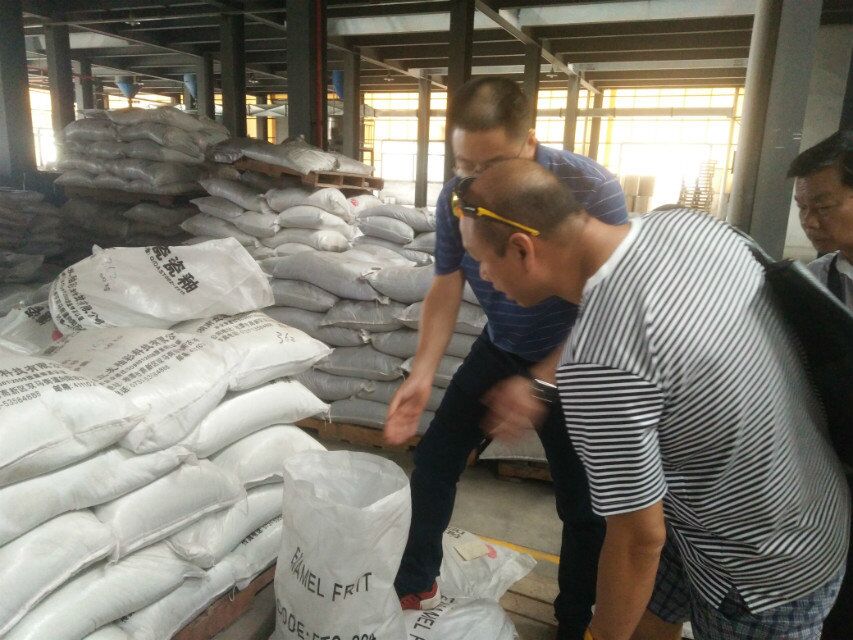 We are very grateful to some of our customers and friends for their consistent support for Hunan Noli Enamel Co., Ltd., which is our most valuable asset and driving force. On the road of future development, we will also consistently provide high quality products and sincere service for every new and old customers and friends!