enamel material
What is enamel materials:
Enamel materials include enamel frit, pigments, clays and milling additives.
Frit used in porcelain enameling is a ceramic composition formulated from borosilicate. This is a type of glass known for having very low coefficients of thermal expansion, thus making it resistant to thermal shock and less subject to thermal stress. After fusing in a special furnace the material is quenched to form a glass. Quenching or high-pressure cooling consists of high-pressure air blasts to the surface of the glass that cools the outer surface more quickly than the center. As the center of the glass cools it remains in tension while the outer surfaces go into compression—thus giving the glass strength.
Pigments are used during the slip blending process for creating a desired color. They are an insoluble colored substance used as a mineral base to be added to the frit material.

Pigments can be used to create extremely tight control over color variation in the finished product. Leading manufacturers use pigments in their daily inspection and slip evaluation of color quality for assurance that production matches customer expectation.
Opacifiers are substances added to a material in order to make the ensuing system opaque. Additives, such as titanium dioxide (TiO2), ensure that the glass is not transparent and can cover up a darker ground coat or base coat. Titanium dioxide is an important component for maintaining high quality standards and assurance over time that the slip will perform as if it has just come out of the mill.
The primary purpose of clays for use in porcelain enameling is as a suspension agent. In order to maintain consistency in application, clays are used to maintain a standard for how the material sprays and adheres to the substrate. Additionally, clays serve a purpose in the developing bubble structure, which is critical to the bonding process.
---
Nolifrit is the leader manufacturer of enamel materials in China.
Now we have annual capacity of:
30,000 M/T enamel frits,
10,000 M/T RTU(Ready to use) powder and electrostatic powder,
2,000 M/T inorganic pigments.
Our main products of enamel frits including ground coat, cover coat, transparent frit , matt enamel, direct on black frits and various cast-iron frits. High temperature inorganic pigment including red & yellow, blue, green, black Oxide etc, widely used in porcelain enamel, ceramics, glass, coating, painting etc.
As an ISO9001:2008 certified manufacturer, we have strict quality control in the whole production process to guarantee the quality of products. We are supplying the best service for customer.
100% of Our goods are exporting to USA, Europe, Middle East, Southeast Asia, South America, & Africa.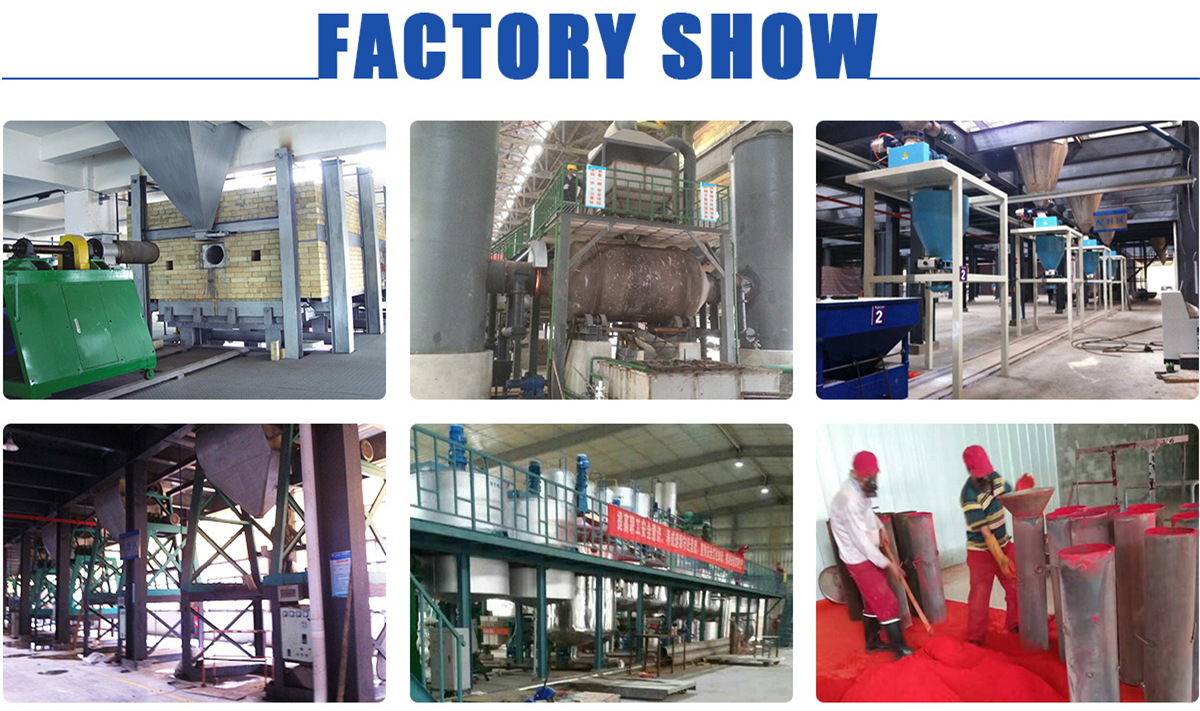 For enamel coating problems, you must be troubled!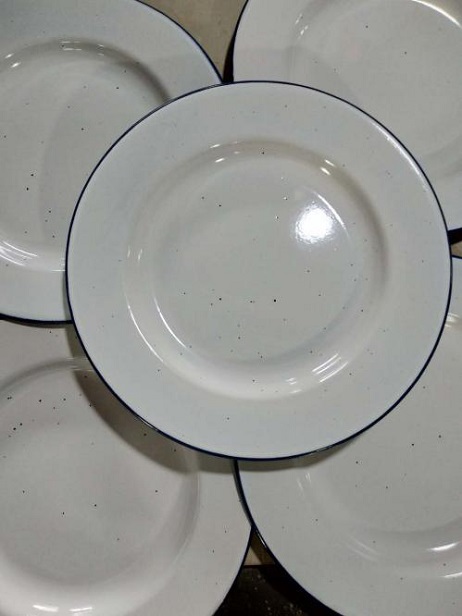 Bad Surface Appearance: Black dot on white cover coat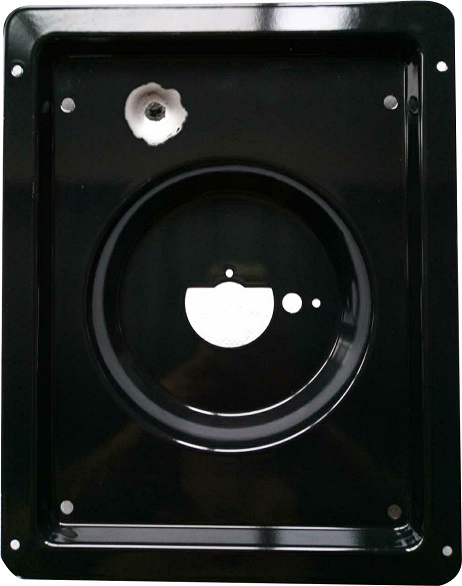 Weak Adhesion Low impact resistance, easily broken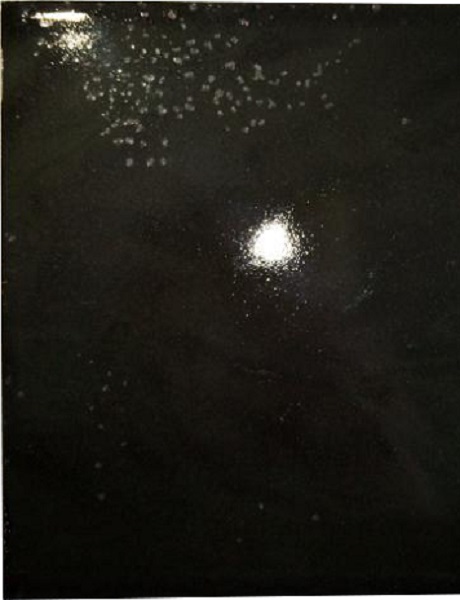 Fish-scale problem
For bad coating, Nolifrit can solve it!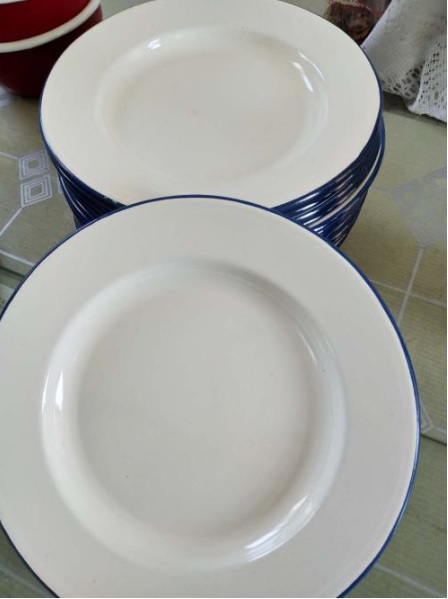 No black dot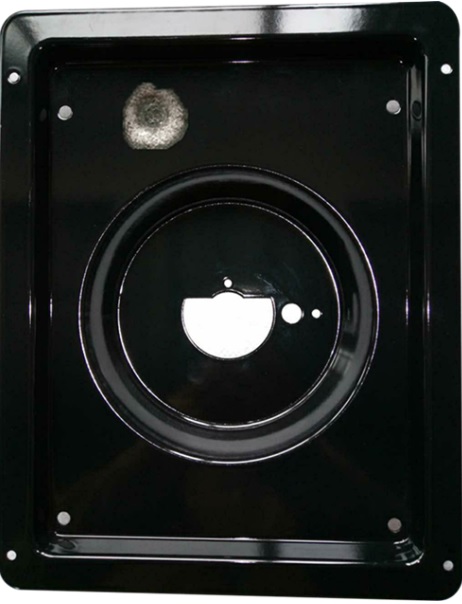 Strong adhesion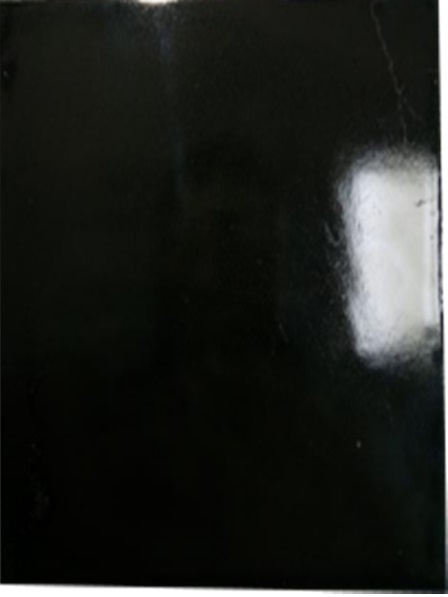 No fish-scale
Nolifrit Advantages
01
23 Years of Technical Accumulation
02
30,000 MT Enamel Frit Annual Capacity
03
500 Customers over the world
04
Exported to 30 Countries and Areas
Cooperation Partners




Customer Evaluations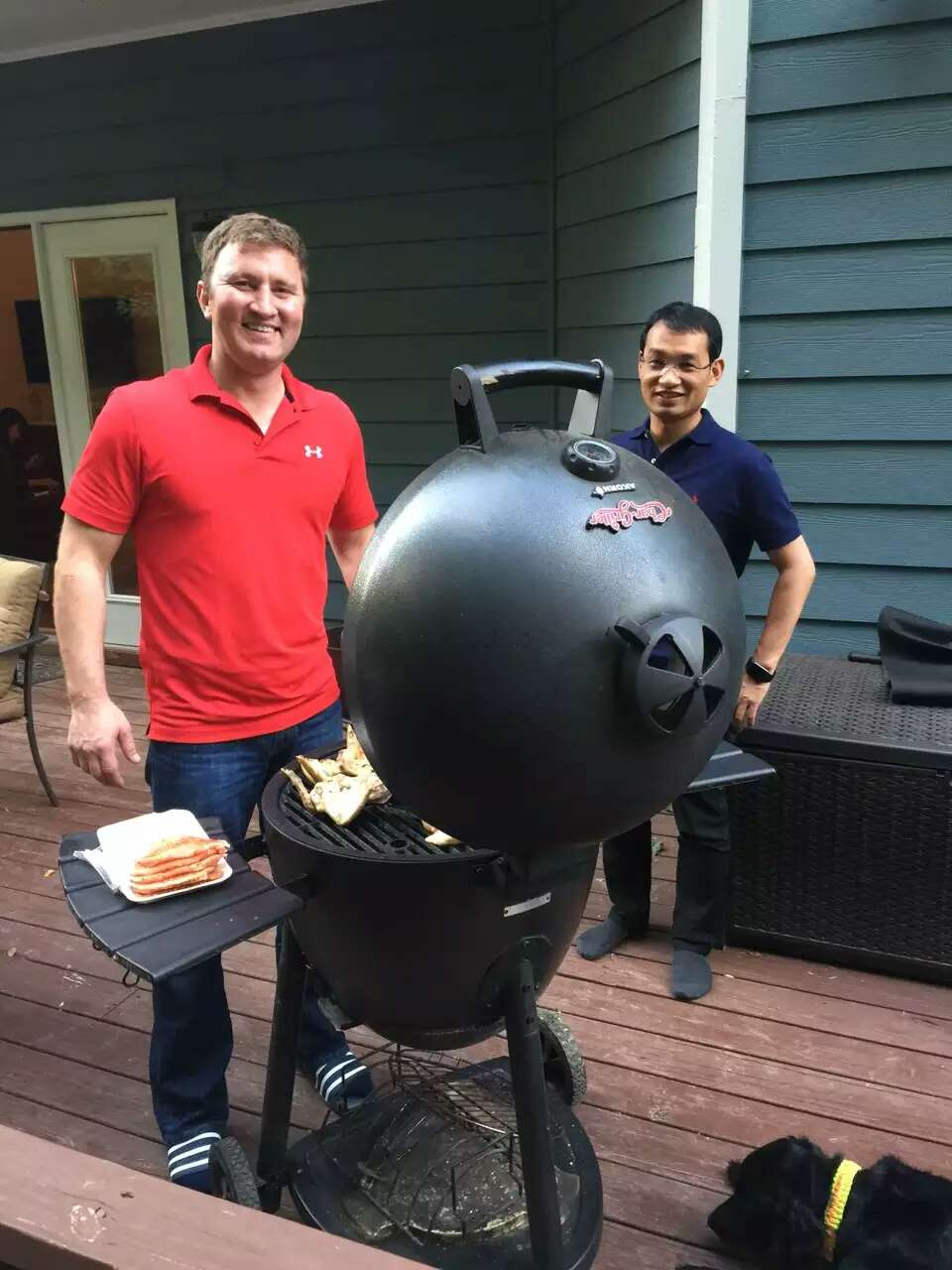 Professional BBQ Manufacturer in North America Mr. Jacky .Carl
We bought from Ferro(USA) before, and we started to try Nolifrit 10 years ago, then I never going to change supplier again. Nolifrit enamel frit quality stable , and their technical support without any delay. The most important is that they help us to save more than 20% enamel raw material cost, which makes us more competitive in the market.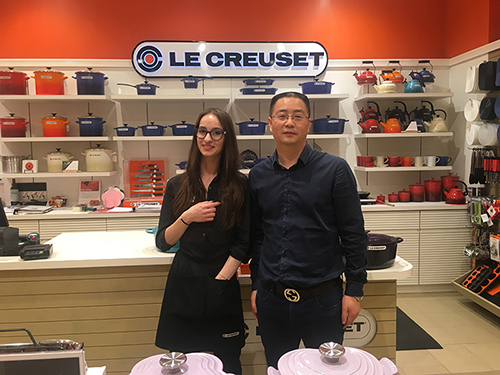 The Most Famous Cast Iron Enamel Cookware Manufacturer in Europe Ms. Rose . Diane
We used pigments from Ferro and Pemco before, 3 years ago we placed a trial order from Nolifrit for Cadmium red pigment. We tested their Cadmium red pigment and see it has very strong coloring power. With price lower about 40%, it can fully replace the former supplier's pigment. Now we are thinking about to expand the business cooperation with Nolifrit, not only for their pigments but also their cast iron enamel frits.